Business Owners and Executives: Please Respond to the BOSS Survey
Everyone benefits from learning the data collected in this valuable survey. Answers are kept confidential and the results are only reported as an aggregate.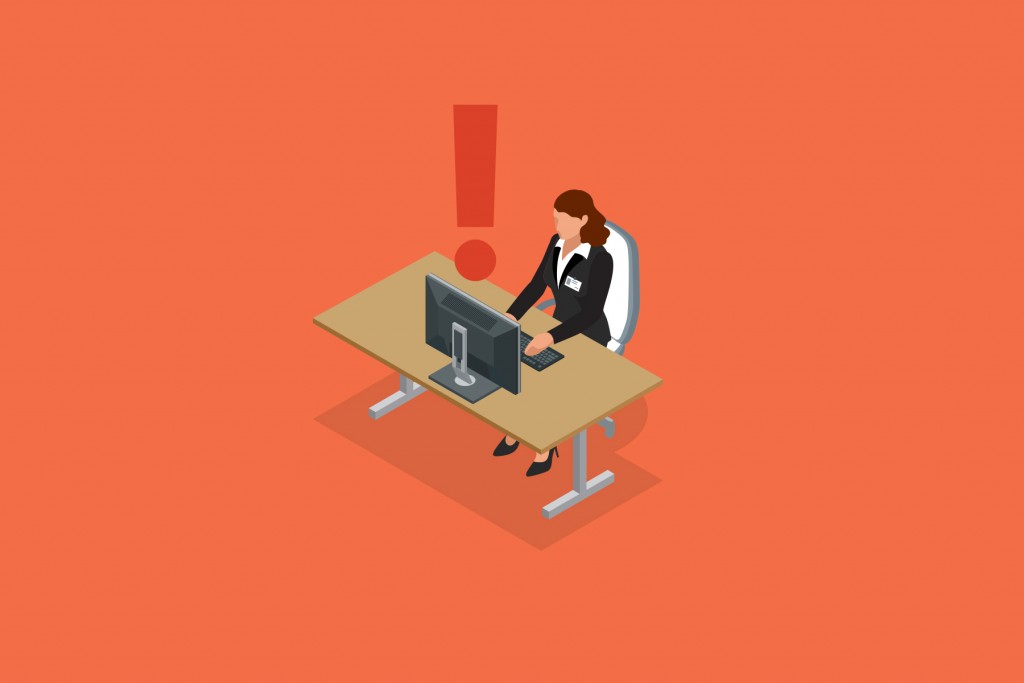 We are no longer accepting submissions for this questionnaire. Thank you to all who responded. Published BOSS Surveys are available here.

---
You may get a call in September or early October asking you to participate in the BOSS Survey. Please take time to answer the survey questions because the whole community benefits from the information collected in this valuable survey.
In fact, if you don't want to depend on the chance that you will be among the random sample, but still want you and your company's voice heard, you can email BOSSsurvey@anthologygroup.com and write: "Sign me up for the BOSS Survey." You will be contacted.
Anthology Marketing Group conducts the BOSS Survey twice a year for Hawaii Business Magazine, in the spring and fall. BOSS stands for Business Outlook and Sentiment Survey and that's what the BOSS reveals: the outlook and sentiments of about 400 business owners and executives in Hawai'i. That scientifically valid sample provides valuable data that we share in our print magazine and free on our website.
Among the important questions asked: How is your business doing on revenue? Profit? Staffing? What is your outlook for the near future? And each survey contains a series of unique questions gauging the opinions of the business community.
All information submitted during the survey is kept confidential. The results are only reported as an aggregate and no one, even the staff of Hawaii Business Magazine, will know the answers from any individual business.
Thank you for making the BOSS happen.