We Want to Talk to Customers and Restaurants Who Use Food Delivery Apps
We want to hear from customers, delivery drivers and restaurants about why they use food delivery apps and how it has changed their takeout experience.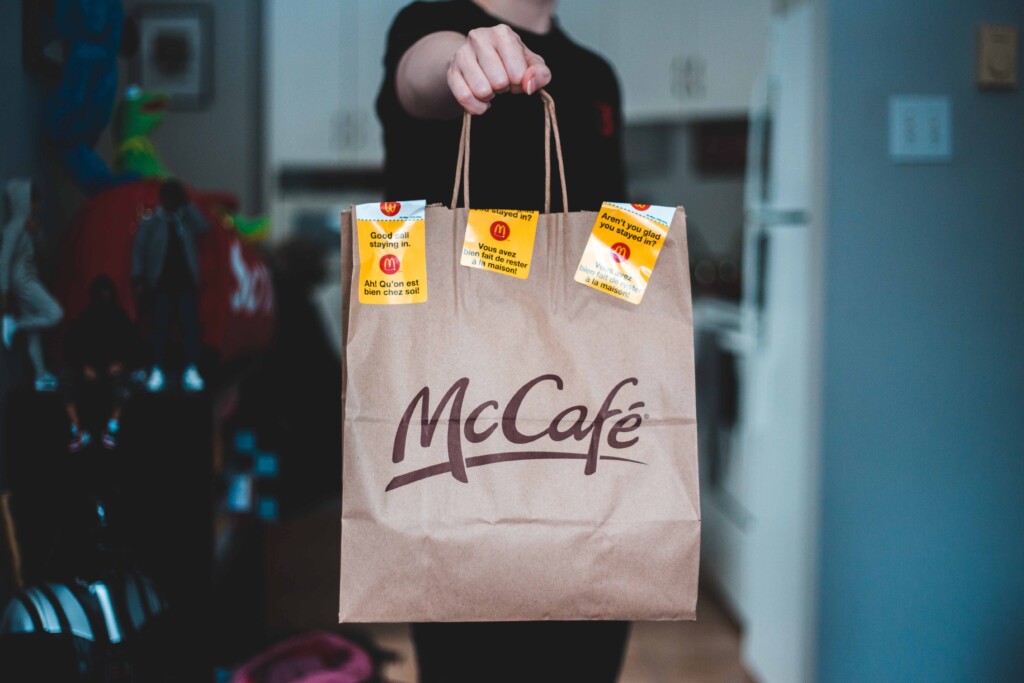 Food delivery apps like DoorDash, Grubhub, Uber Eats and Bite Squad became popular during the Covid-19 pandemic and continue to be used by customers and restaurants for convenience and revenue.
In 2022, the revenue of the online food delivery market in the U.S. was estimated at $185 billion. This year, it's estimated to reach $270 billion, according to Statista, an online data platform. The average pay for a DoorDash driver in 2023 is around $15 to $25 per hour, based on pay rates from Indeed, Glassdoor and ZipRecruiter.
Hawaii Business Magazine wants to hear from Hawai'i-based customers on why they use these delivery apps and whether the convenience outweighs any additional delivery fees. We're also looking to speak with delivery drivers and businesses about how these apps benefit them. For delivery drivers, we're especially curious as to the number of deliveries needed to make a sufficient income or even replace a regular 9-to-5 job.
The questionnaire should take about 5 minutes to complete. You can also email writer Chavonnie Ramos anytime at chavonnier@hawaiibusiness.com
Please fill out the survey by September 23. This story will appear in Hawaii Business Magazine's November issue.
Thank you for sharing with us!
Note: We read everything you send us, but our small team is unable to send a personal response to everyone.