Are You a Hawai'i Renter Who Had to Move Because Your Rental Was Sold or Renovated? We Want to Speak with You.
We're working on a story about local renters being displaced and what it's like finding a new rental.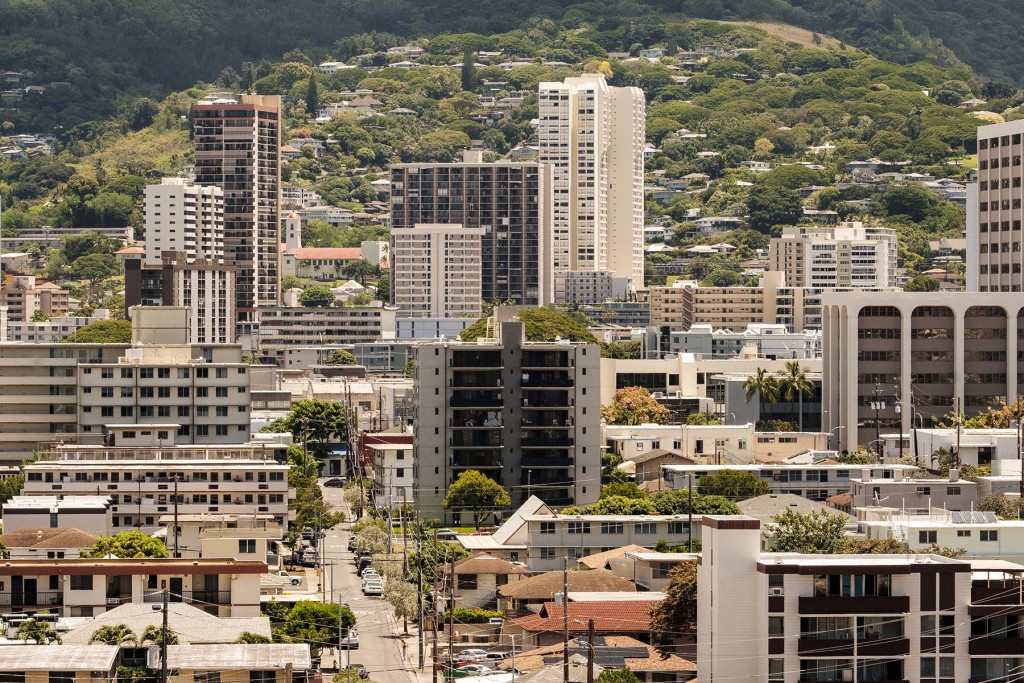 We are no longer accepting submissions for this questionnaire. Thank you to all who responded.
Check back in July for the final story.
---
We all know that finding rental housing in Hawai'i has become even more challenging as the Islands' hot housing market is causing the supply to dwindle and prices to increase.
The Economic Research Organization at UH in May reported that Honolulu rents have increased 11% over the past year. While rental data is more limited on the Neighbor Islands, UHERO found that asking rents are up 19% on Kaua'i and 41% on Maui.
"In March 2021, the median-priced Craigslist posting for a rental unit on Maui was $1,850, while in March 2022 it had risen to $2,600," UHERO economists wrote in its forecast for the state.
Hawaii Business Magazine wants to speak with local renters who have been asked to leave because their long-term rental units are being sold or renovated. We want to dive into the impacts that this has had on renters and their families. (We're also planning to speak with landlords/property managers on why they are selling or renovating their rental units. That callout is available here.)
We are hoping to hear from renters from across the state. Let us know how you learned that your rental was being sold or renovated, what it's been like to find a new home, and how the move has impacted you and your quality of life.
This questionnaire should take you about 5-10 minutes. You can email noellef@hawaiibusiness.com with any questions or concerns.
We plan to publish this story in July, so please fill out the questionnaire by June 29.
Thank you for sharing with us! We read everything you send us, but our small team is unable to send a personal response to everyone.