Do you rent one of these West or Central O'ahu apartments? We want to hear from you.
For a story on private equity landlords, we're reaching out to current or former tenants of seven properties in Kapolei, 'Ewa, Waipahu, Iroquois Point and Wahiawā.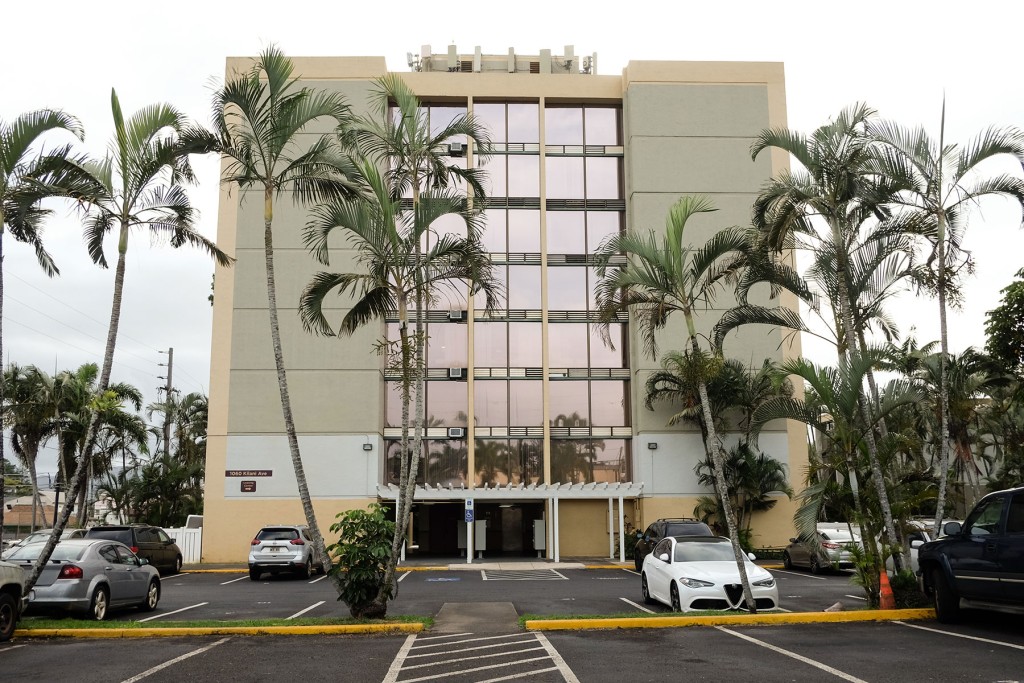 We are no longer accepting submissions for this questionnaire. Thank you to all who responded. Please check hawaiibusiness.com in January for the story.
---
Hawaii Business Magazine is working on a story about private equity firms active in Hawai'i's multifamily housing market, and what kind of impact that has on renters, if any.
On O'ahu, we've found that private equity firms own at least 3,300 apartments units. Across the country, such firms own at least 1 million units – around 3.6% of all apartments – according to a June 2022 research memo by Americans for Financial Reform, a nonprofit and nonpartisan coalition.
These landlords have a reputation for using tactics like hiking rents, reducing upkeep and imposing numerous new fees to extract profits from their buildings. Fees can include charges to use mandatory digital rental payment platforms, administration and processing fees, late fees, lease termination fees, maintenance fees and new fees for previously free amenities.
We want to see if that narrative is different in Hawai'i, where 40% of households are renters, and would love to hear from current and former renters (within the last three years) of the following:
Kapilina Beach Homes (Iroquois Point)
Kalaeloa Rental Homes (Kapolei)
The Element ('Ewa Beach)
Kapolei Lofts (Kapolei)
Oasis Townhomes (Waipahu)
Waikele Towers (Waipahu)
Palms of Kilani (Wahiawā)
Tell us what it's like to live at these private equity-owned properties. What did you enjoy about living there, or what did you dislike? What amenities did you use the most? Did renovations improve the quality of your renting experience? Did you encounter any issues, such as exorbitant rent increases or lots of new fees? We won't use your name in the article without your direct permission.
Hawaii Business Magazine is not your ordinary business magazine. We cover the intersections between business and community, so we seek to understand the impacts that policies and business practices have on families and individuals as well as organizations.
This simple questionnaire should take about 5-10 minutes. You can email noellef@hawaiibusiness.com with any questions or concerns. Please send us your responses by November 15.
Thank you for sharing with us! We read everything you send us, but our small team is unable to send a personal response to everyone.