Nominate a Kupuna Who Has Done Important Work for Hawai'i
Hawaii Business Magazine's third annual Sages Over 70 feature will profile local leaders aged 70 and older who have stepped down from the top roles in their careers but continue to make a difference in the community.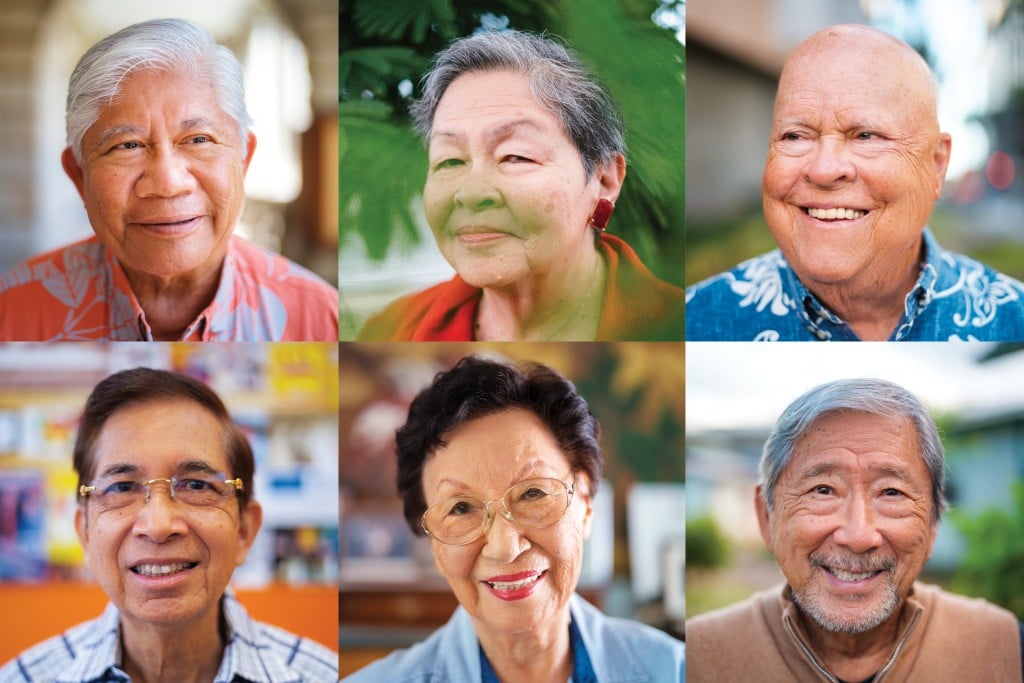 Hawaii Business Magazine wants to celebrate local kūpuna whose passion, drive and wisdom continue to make lasting differences in the Islands.
These profiles will be part of our third annual Sages Over 70 feature, which will be published in our November 2023 issue. Past Sages have come from varied backgrounds, such as social justice, architecture, law, politics and banking, but they all are strongly dedicated to public service, whether it's through their careers, mentoring or nonprofit work.
Please submit your nominations by August 11. We are not accepting self-nominations from individuals.