Register Now for Hawaiʻi's Best Places to Work
Hawaiʻi's most useful survey is more important than ever to your company. Registration is now open for the 2023 Best Places to Work program.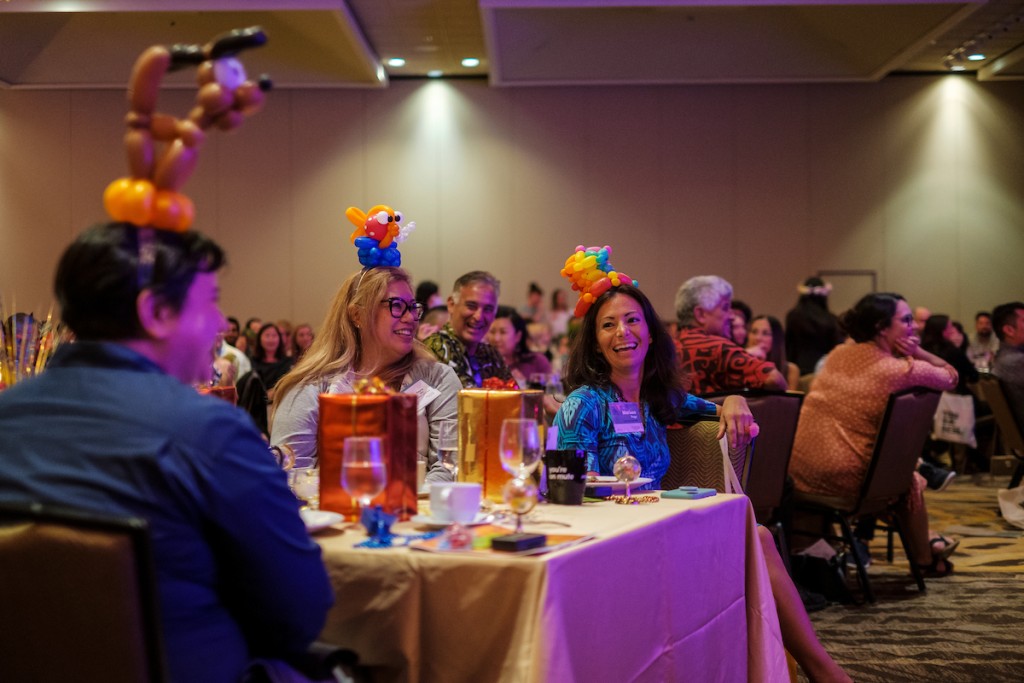 So much has changed in the past few years – including the lives of your employees – and you need to understand what they are thinking and feeling now.
In-house surveys can only tell you so much. You need a rigorous and confidential survey of your employees by the world's leader in employee research to give you honest answers and a true picture.
That's Hawai'i's Best Places to Work survey, which is conducted annually by the Workforce Research Group, the global leader in employee engagement surveys. Register for the program here. Participation is free.
Your company doesn't have to be a Best Place to Work to benefit from the survey. Many companies use the survey results to understand what their employees are really thinking – then use that information to improve employee engagement. And you can learn how you stand in relation to your competitors in Hawai'i.
If you do qualify as a Best Places to Work, your company will be a part of the prestigious list published in April 2023. That may be just the time when your business is ramping up and hiring. Then you can use the Best Places to Work announcement to promote your recruiting.
If your company completes the Best Places to Work process but does not make the list, no one else will know. We do not publish the names of companies that do not make the list. But you can still learn what your employees think and use that information to get better. Many companies have used survey results to turn from mediocre workplaces into Best Places to Work.
The registration deadline is Friday, October 21, 2022.