Seeking Nominations for 20 for the Next 20 – Hawai'i's People to Watch
Do you know someone who is making an impact? We welcome suggestions for our 2023 cohort of emerging leaders in the Islands.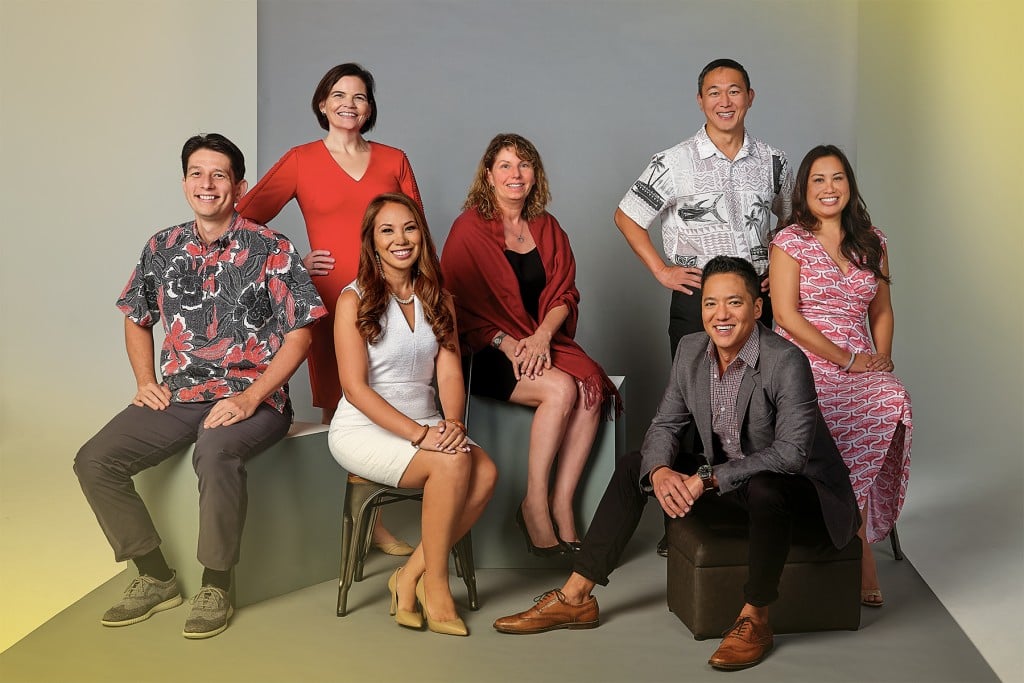 Hawaii Business Magazine is seeking nominations for the 2023 cohort of 20 for the Next 20 – Hawai'i's People to Watch.
We are looking for people with a record of achievement in Hawai'i and the potential to do much more over the next two decades. Their accomplishments can have been in business, government, innovation, nonprofits, education or any other field. Successful candidates are intelligent, skillful, energetic and charismatic people from around the Islands.
Most are in their 30s or 40s, but age is not a consideration. We want individuals who have already achieved much in their fields, done good work in their communities and seem destined to do even more.
If you know someone who qualifies, go to hawaiibusiness.com/nominations to submit your candidate. The deadline is Nov. 23. Self-nominations are not accepted.
Our profiles of the 20 honorees will appear online in February 2023 and in the March 2023 print issue of Hawaii Business Magazine. Due to the volume of nominations, unsuccessful candidates will not be contacted.