Please Nominate an Outstanding Small Business in Hawai'i
We will be picking honorees for our SmallBiz Editor's Choice Awards.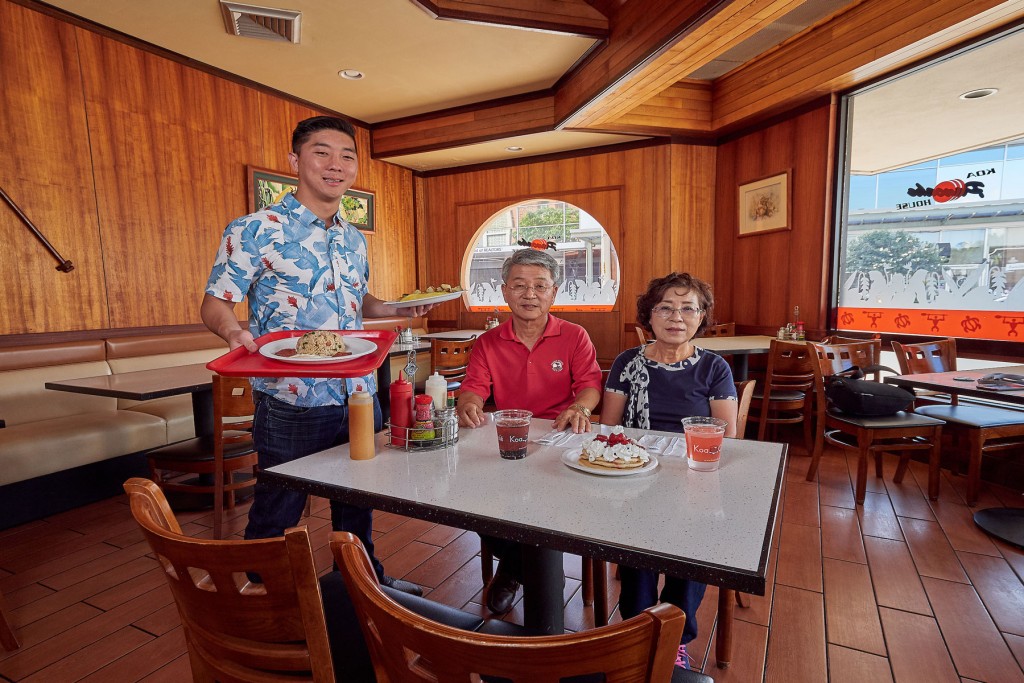 Hawaii Business Magazine is now accepting nominations for its annual awards honoring outstanding small businesses across the state of Hawai'i.
Go to hawaiibusiness.com/lists-awards to nominate a local small business for our SmallBiz Editor's Choice Awards.
Each winner will be profiled online and in the May 2022 print issue of Hawaii Business Magazine.
Nominees must be businesses based in Hawai'i with fewer than 100 employees. Tell us about the company, including why you think it deserves an award. Include specific accomplishments and successes, plus contact information for you and the nominated company. Local franchises of national companies are not eligible.
Nominations close Dec. 31.