Vote Now: HVCA People's Choice of Startup Paradise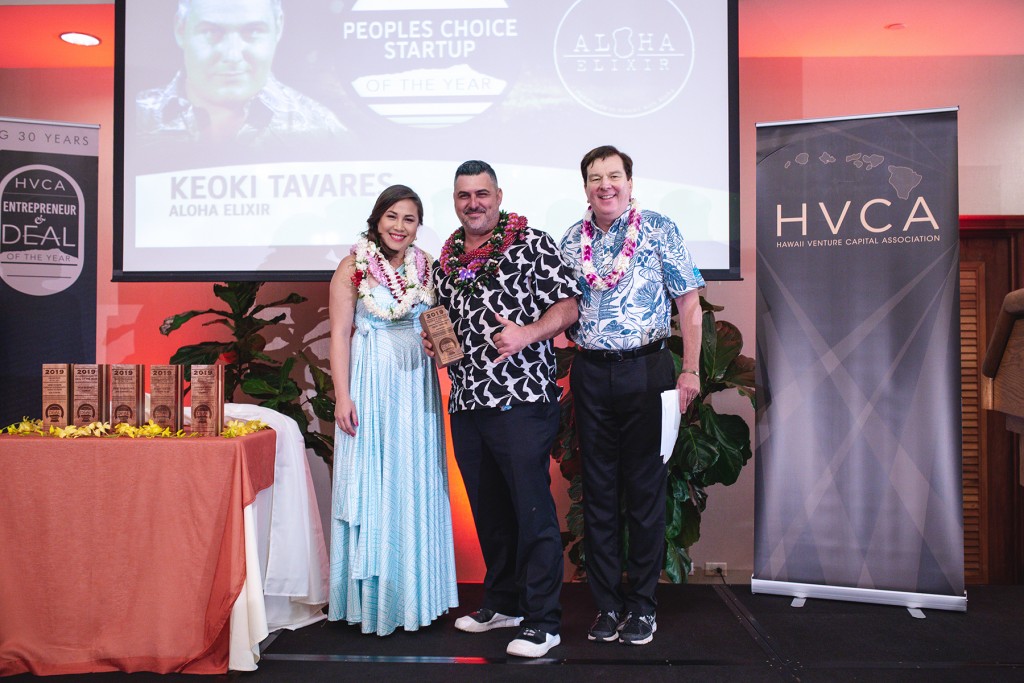 This award is for the startup that the Innovation Community believes best represents the interests of Startup Paradise. This company serves as an example for others to follow based on their successes, popularity, and the unwavering support of their fellow community members.
See below for the People's Choice of Startup Paradise Finalists and company descriptions. Proceed to bottom of the page to cast your vote!
The winner will be announced at the 2020 HVCA Entrepreneur of the Year Awards Gala on February 27, 2020.
Voting Deadline: Friday, February 16, 2020 at 11:00 pm
FINALISTS
Hawaiian Chip Company

Entrepreneur: Jim Chan
Started in 2000, the Hawaiian Chip Company has been making sweet potato and taro chips for sale in Hawaiʻi. The chips are sold statewide, online, and from its own factory store at 1928 Republican St. Honolulu, HI 96819. www.hawaiianchipcompany.com
Kahulaleʻa LLC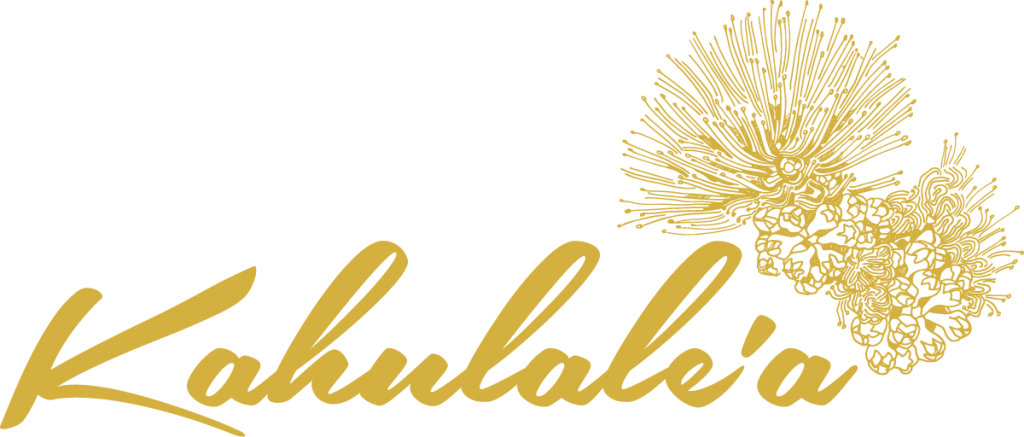 Entrepreneur: Kehaulani Nielsen
Kahulaleʻa is a Hawaiian Resort Wear brand that celebrates Hawaiʻi's people and places through authentic storytelling of the original prints created that are featured in the clothing. They are also a Native Hawaiian owned company. www.kahulalea.com
Bikeshare Hawaii

Entrepreneur: Todd Boulanger
Bikeshare Hawaii is the non-profit that launched and manages Biki, Honolulu's first large-scale bikeshare program. Bikeshare Hawaii's mission is to provide the public with high quality, convenient, reliable, and affordable bikeshare services that enhance community health and livability, strengthen our public transportation system, and connect people to more places where they live, work and play throughout Hawaiʻi nei. www.gobiki.org
Mohala Eyewear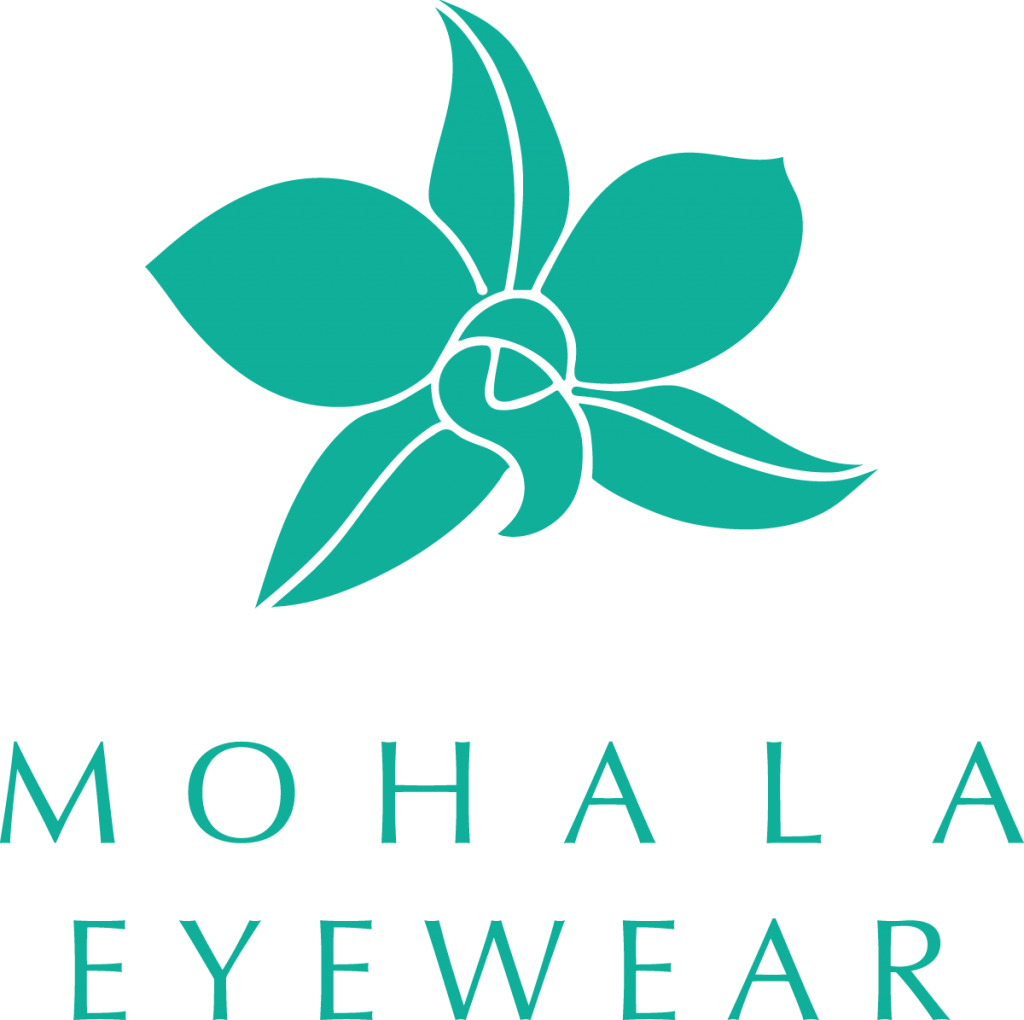 Entrepreneur: Ashley Johnson
Most eyewear in the U.S. is designed to fit one kind of face. Mohala Eyewear is the first eyewear line designed to fit all women. Mohala offers four different nose bridge heights to ensure sunglasses don't slide down your nose, rest on cheeks or hit long lashes. Its frames can also be custom adjusted to fit your head shape perfectly. www.mohalaeyewear.com
Ambassadors with Aloha

Entrepreneur: Kekoa Cazimero
Ambassadors With Aloha, a clothing company that blends function with fashion into Hawai'i lifestyle clothing. www.ambassadorswithaloha.com
Oops! We could not locate your form.