Working parents: How do grandparents help you balance your careers and raising keiki?
We hope to speak with working parents about Hawai'i's kūpuna edge. Many professionals rely on grandparents to help get keiki to and from school, babysit, finance private school education, feed them meals and, in some cases, provide housing.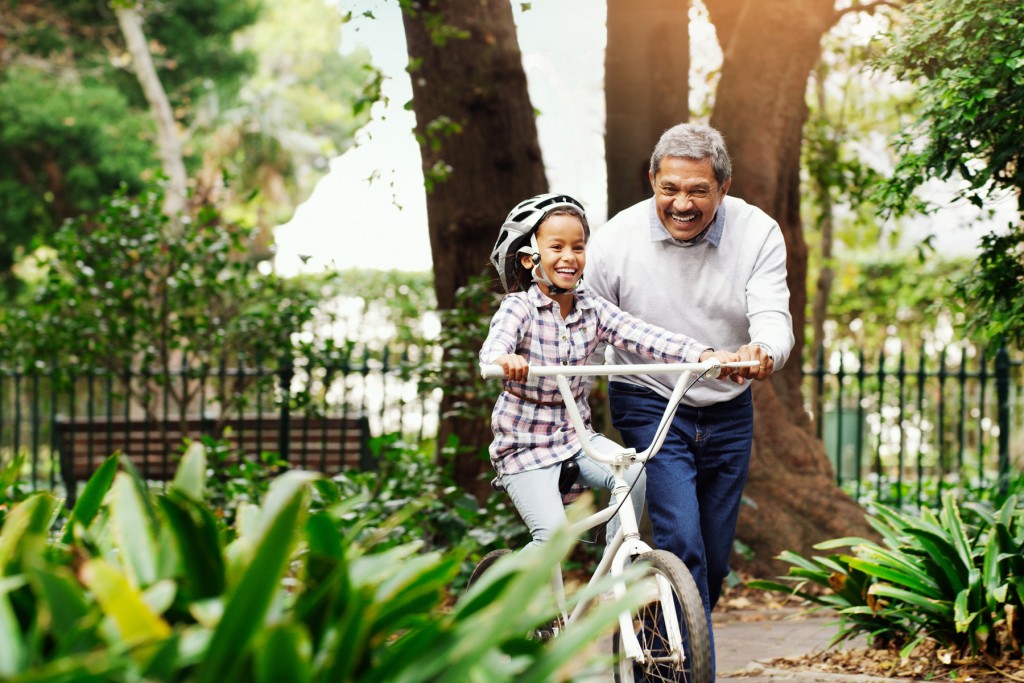 We are no longer accepting submissions for this questionnaire. Thank you to all who responded.
Several stories resulted from your help: Grandparents Help Hawai'i Parents Get the Job Done, Grandparents Are Great, But They Can't Solve All of Hawai'i's Child Care Needs, Do's and Don'ts of Using Grandparents for Child Care, and My Process Behind Our Story: "Grandparents Help Hawai'i Parents Get the Job Done".

---
We all know it takes a village to raise a child, but that's especially so in Hawai'i where many working parents rely on grandparents for assistance.
Hawaii Business Magazine wants to look at Hawai'i's "kūpuna edge" and dive into this model's advantages for the professional class, as well as its strains – including on grandparents themselves, how it disadvantages parents without support networks and how it prevents the state from prioritizing maternity/paternity leaves, public school education and preschool options.
While raising keiki is still largely seen as a woman's responsibility, juggling keiki and career is not just a women's issue. We want to hear from both working moms and dads about the kūpuna who help them. And we also want to hear from parents who didn't have built-in family support to find out how that impacted your work life.
The questionnaire should take you about 10 minutes. You can also email writer Noelle Fujii-Oride anytime at noellef@hawaiibusiness.com.
We are planning to publish this story in October, so please fill out the survey by Friday, July 30th, 2021.