2014 Top 250: Changes in the List over 30 Years Reveals Transformation of Hawaii's Economy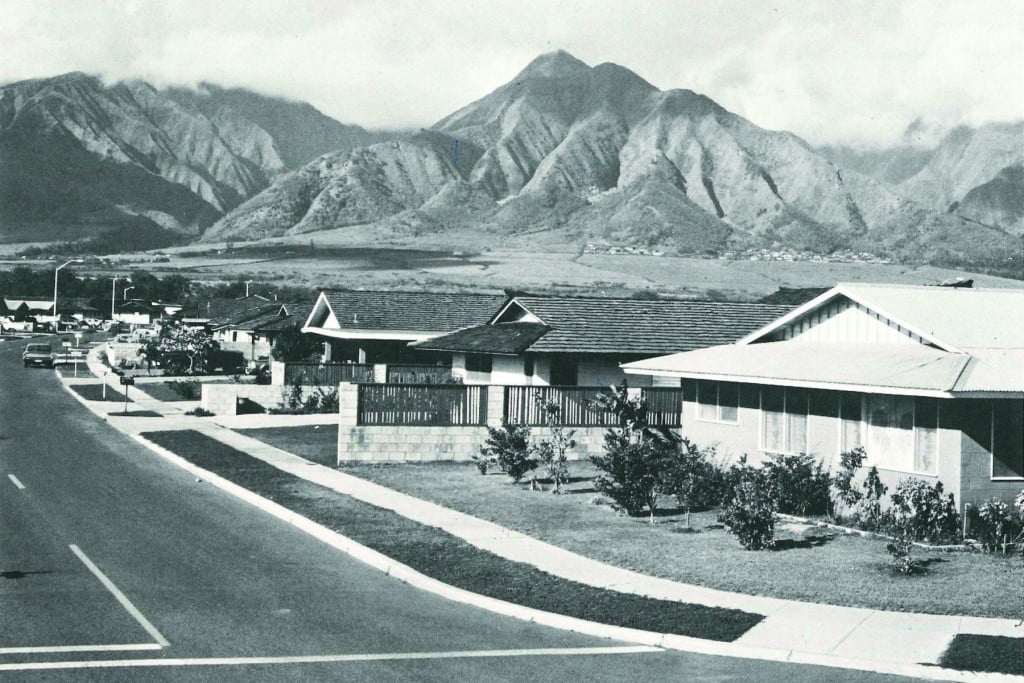 Hawaii's Business Elite in 1984
Even more than today, the top business leaders in Hawaii 30 years ago were largely white and almost always male.
Harder for Charities
The loss of the "Big Five" had an indirect effect on local charities.
"When you don't have big hitters who can write million-dollar checks, which is what the Big Five guys could do, then something as important to the community as fundraising changes," says longtime local business leader David Heenan.
"Now you're dealing with the heads of companies like Costco, Walmart, Whole Foods, who are essentially branch managers of mainland corporations and rarely have the clout of the other guys. Ask any fundraiser: In the old days, it was easier to marshal together 10 key executives, many of whom were on interlocking boards, to support something like a hospital, the university or something similar. You could feel their clout."
---
30 Years of Tourism
In 1984, tourists spent $4.4 billion in Hawaii. In 2012, that spending had grown to $14.4 billion. After accounting for inflation, that's an average increase of 1.3 percent per year, according to state Department of Business, Economic Development & Tourism.
From 1984 to 2013, the growth rate for visitor arrivals has averaged about 2.1 percent a year, says Jordon Higa, project associate in the College of Social Sciences at UH-Manoa.
---
Changing AG Workforce
Over the past 30 years, "There's been a drop of hired workers on the farms and more self-employed farmers," says UH economist Denise Konan.
"In 1984, there were 2,200 self-employed farmers and 11,800 hired workers. By 2010, we had 3,800 self-employed farmers and 6,400 hired workers."
"In 1984, there were 4,600 farms with a total of 1.85 million acres. By 2011, we had increased the number of farms to 7,500, but the total acreage had dropped to 1.11 million.
---
Brain Gain?
Economist and social scientist Denise Konan believes there are signs of a growing "brain gain" in Hawaii, although others, like David Heenan, believe Hawaii continues to lose its best and brightest young people.
"We're hearing stories of our young people who have gone to the mainland and come back home because they want their children to have the kind of experience they had growing up," Konan says.
"We're starting to see more small entrepreneurial businesses, and innovative startups, for instance, in Kakaako. Many are local kids who went to the mainland for college, stayed for a bit, and are coming back home and bringing innovative ideas."