Four Ways to Fight the Flu [Sponsored]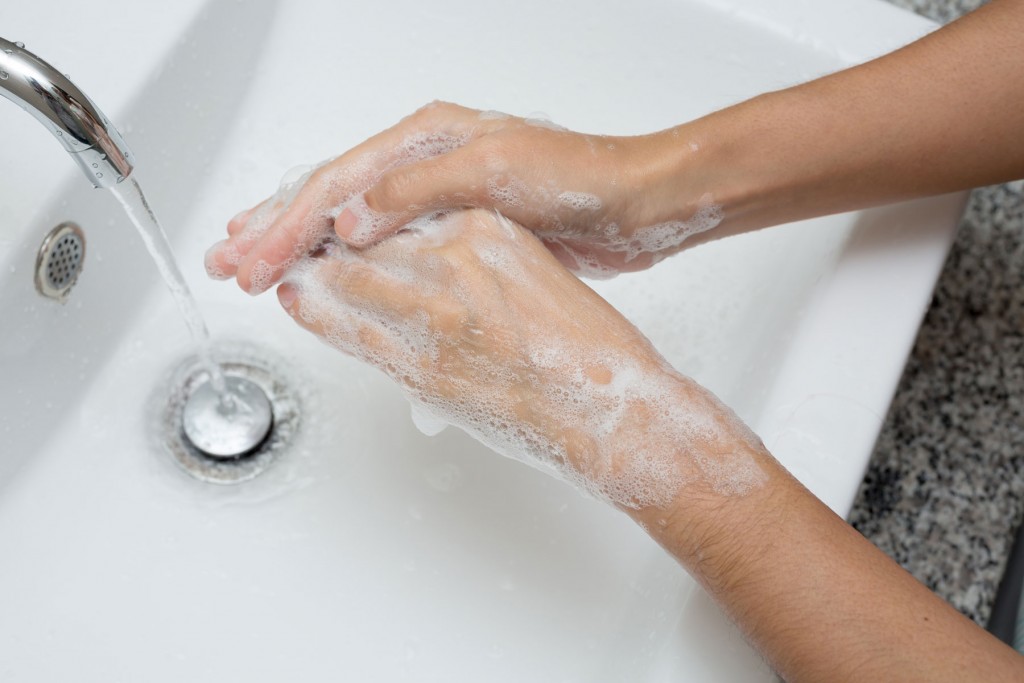 Every fall, employers remind their employees to get their annual flu shot.
That's because the Centers for Disease Control and Prevention recommends vaccination as the best line of defense against the flu. But it isn't the only way to stay healthy. Here are four ways to keep the flu from stopping you.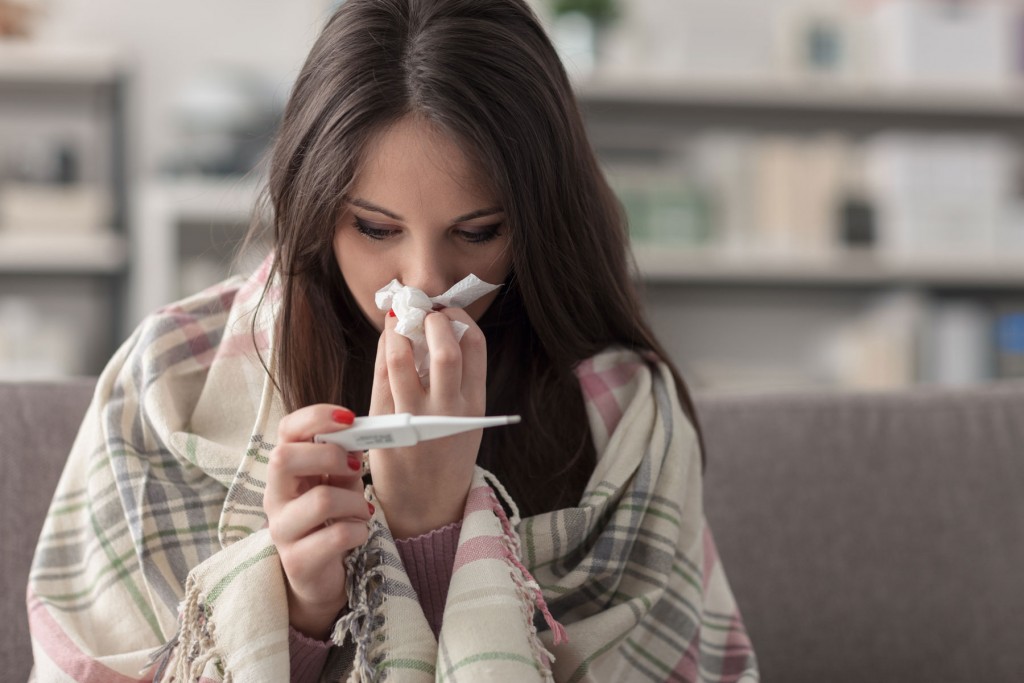 Lather up. Wash your hands with soap and water for at least 20 seconds before preparing or eating food and after sneezing, coughing, using the bathroom, handling garbage, and coming home from public places.
Keep it clean. Remember to clean and disinfect your desk and items that you use regularly like your cell phone and water bottle. At the end of the day, take your water bottle home with you, wash it with soap and warm water, and let it dry overnight.
Take care. Maintain or increase your physical activity, take time to unwind, and get at least seven hours of sleep every night. Even small steps in the right direction can lead to big results.
Be responsible. If you're sick with flu-like symptoms, stay home from work and make an appointment with your doctor. Although it can be hard to take time off from work, the flu is contagious and can be easily spread to your co-workers.
Want a quality health plan that supports the health and well-being of employers and their employees? Visit hmsa.com.