5 Steps for Preventing Fraud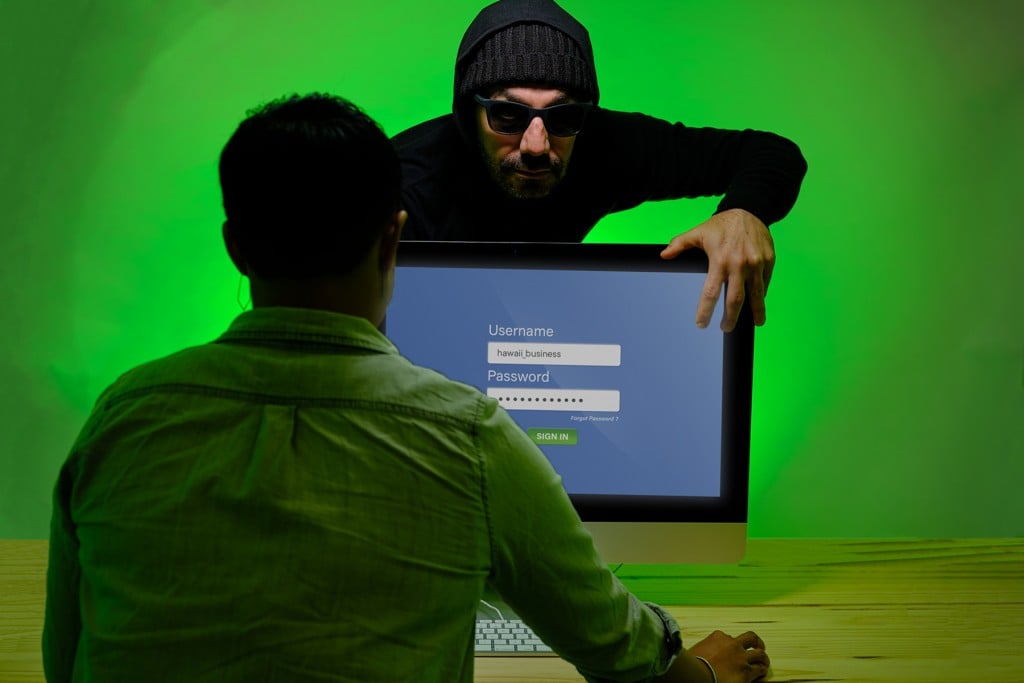 Today's digital world can be fun and convenient, but the technology you use every day is complex and vulnerable and must be properly managed so you don't lose money, information and much more.
Vance Jones, chief information security officer at Bank of Hawaii, recommends these steps to protect yourself:
1. Get help if needed. Managing technology effectively is not everyone's cup of tea, so get help from a relative or friend or pay an expert.
2. Use a smartphone. Most of today's anti-fraud technology relies on consumers having a smartphone that can run applications and receive text messages. Also, using a well-managed smartphone or tablet for your online activities can be safer than using a desktop or laptop computer.
3. Keep technology updated. Anything that connects to the internet (routers, smartphones, tablets, computers, TVs, security cameras, lights, smart plugs and switches, etc.) needs to be updated with the manufacturers' security patches. This can be difficult – see No. 1 – but bad actors can compromise your technology when updates are left undone.
4. Use strong passwords. Use a well-configured password manager to maintain unique and strong passwords for each of your critical websites. That includes, but is not limited to, your finance, insurance, email and social media sites – any site that stores your valuable information.
Don't trust password managers? Google "strong password how to" for alternatives but be sure to bounce your plan off your technology expert. Most online services can send you a unique code to use in addition to your password each time you log in or when you log in from an unrecognized device. Take advantage of such two-factor authentication for stronger security.
5. Remain aware. Watch for fraudulent emails. Always confirm requests involving money or information by separately looking up phone numbers (not using the numbers in emails) and calling. Don't be too quick to click! Sign up for a service to monitor your credit and information on the internet. Sign up to receive transaction alerts from your financial institutions on your smartphone.