5 Steps for Young Professionals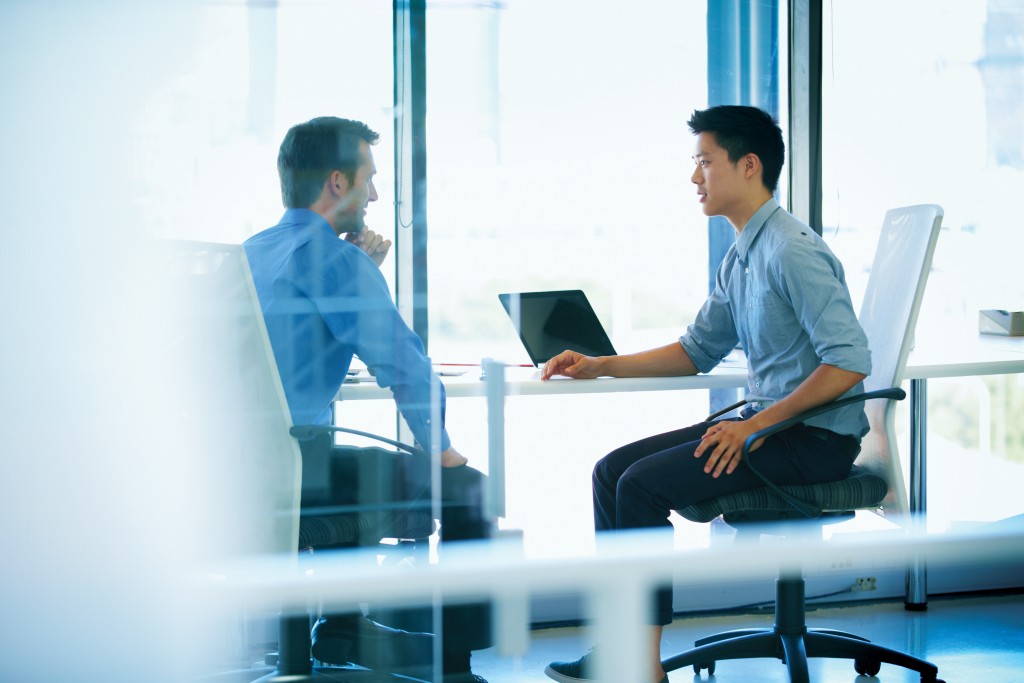 Cristina Barbata runs the Young Professionals program at the Chamber of Commerce Hawaii, which is aimed at those ages 21 to 39. She is also the chamber's director of events. Here are five ways that she, as a young professional, plans to ensure business success in the new year.
1. WORK ON SOFT SKILLS
Develop your people skills, work ethic, attitude, communication skills and other personal attributes, which are critical for career success. Problem solving, delegating, motivating and team building are all much easier if you have good soft skills. Volunteering with a nonprofit organization and going to seminars and events are great opportunities to build your soft skills and network.
2. SEEK MENTORSHIP
Ideally this would be somebody senior within your company, but it can be anyone more experienced than you in your industry – someone who is respected and has influence. Most senior executives mentor willingly and without expecting anything in return because they feel they are positively impacting a young person's career and life. One day you will have the opportunity to do the same.
3. SPEND TIME IN THE TRENCHES
Success doesn't happen overnight. "Paying your dues" helps you accumulate experience, earns the respect of your co-workers and managers, and positions you for long-term success. Every task is a learning opportunity.
4. SPEAK UP!
When you're lower on the totem pole, it's normal to feel intimidated. But, when you have an idea or even a differing opinion, share it. You were hired for a reason and that means you, your ideas and your opinions are valuable. Speaking up not only defines the value you bring to your organization, but could lead to unexpected opportunities.
5. COMMUNICATE MORE EFFECTIVELY
Yes, you need to speak up, but effective communication is two way. Listening provides feedback and helps you better understand your colleagues (including Traditionalists and Baby Boomers) and what's important to them