5 Steps to Negotiate Your Next Raise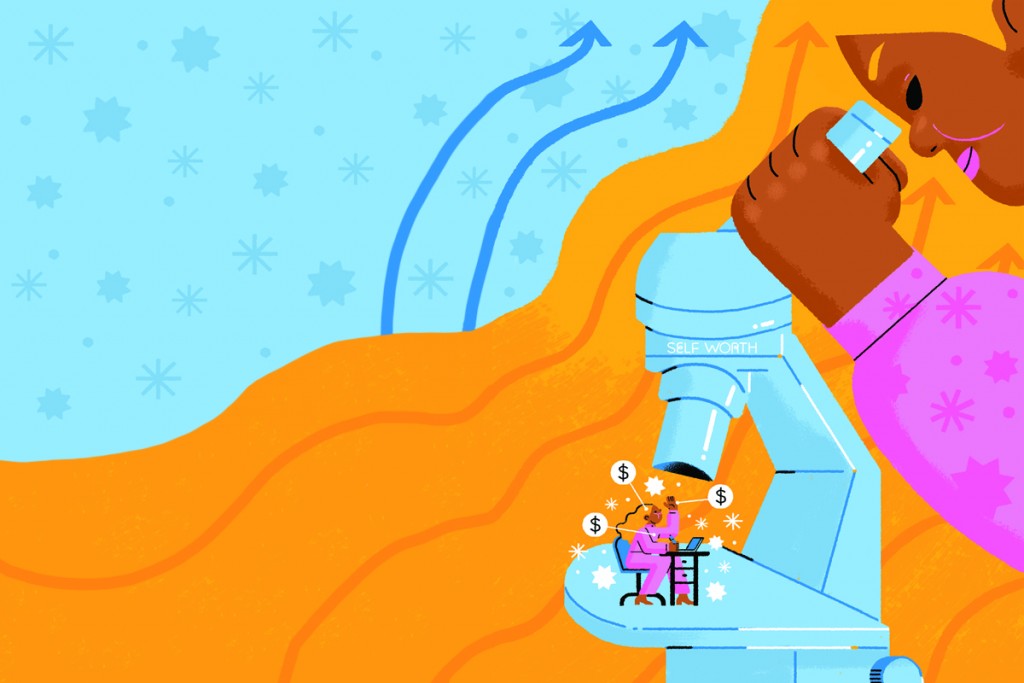 Emy Yamauchi-Wong of Altres Staffing offers five steps to help you build your case for the raise you deserve.
1. Know Your Worth: Find a well-sourced number for what your compensation should be, based on job title, duties and experience. There are salary calculators online (including LinkedIn Salary and Glassdoor Salary Calculator) that can give you a reasonably accurate figure. Get Hawaii-specific information from the U.S. Bureau of Labor Statistics at tinyurl.com/HIpayraise. You can also tap your professional network outside the office to find out about market rates for someone in a similar position.
2. Document Your Successes and Contributions: Write out the ways you have improved throughout the year. Focus on positive changes you have made in your department and the company. Document projects you have undertaken and how you've expanded in your role.
3. Know Your Company's Procedures: Corporate environments are often highly structured in how they allocate raises. Some designate a percentage of salary increases per year for each department while others tie increases to annual reviews. Smaller companies might not have a formal process. If you're unsure of how your company determines raises, talk with an HR representative or supervisor.
4. Convince Your Boss First: Your manager often has less power to give you a raise than you might imagine. However, selling your direct supervisor or supervisors first is crucial because they will often need to lobby on your behalf to upper management.
5. Time Your Request: Make sure things are going well for the company; a terrible time to ask for a raise is after your company has lost a big client or fallen into the red. If your company ties raises with annual reviews, discuss the issue well ahead of the review. If you wait, the window of opportunity may pass.