5 Steps to Accessing Capital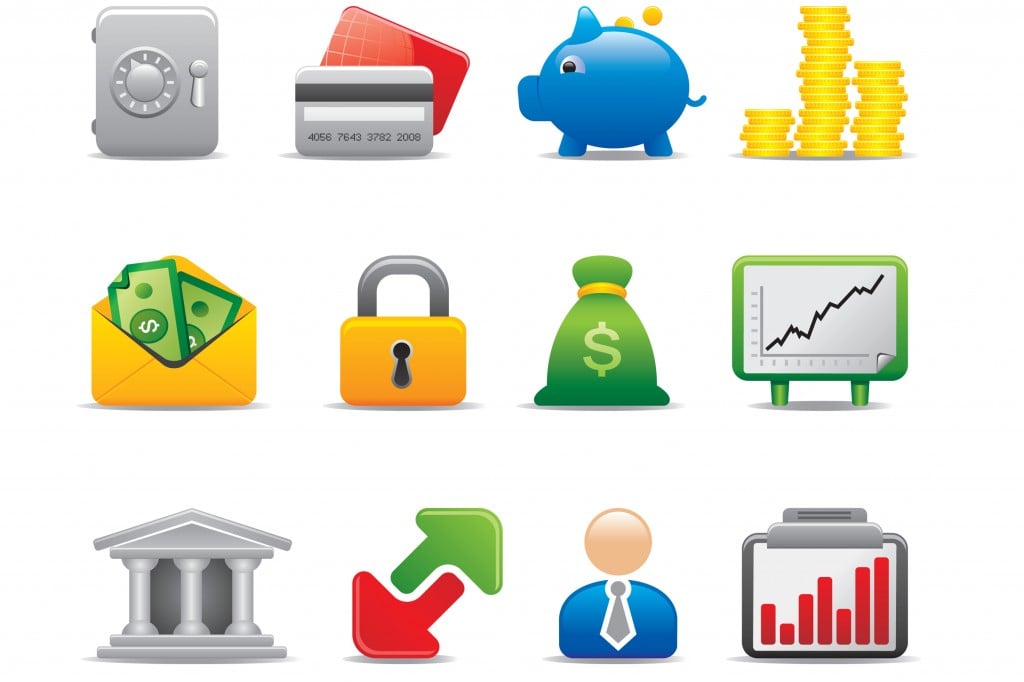 Capital is essential to all small businesses. It allows owners to launch their companies and invest in their companies' growth. Elizabeth Echols, regional administrator for the U.S. Small Business Administration, provides tips on how to access capital and make it easier to expand your business.
1) Develop a plan
Whether you want to grow your business or are just starting out, you need a solid business plan, Echols says. A written plan is a living document that outlines every critical aspect of your business, including management, marketing and outside funding. The SBA's counseling partners – SCORE, Small Business Development Centers and Women's Business Centers – can help with free counseling and low-cost training for every aspect of running a business. Visit www.sba.gov to find local resources.
2) Evaluate financial needs
If you're in the market for a business loan, be ready for a banker to ask three basic but important questions: Why do you need the funds? How much do you really need? How are you going to repay us? "Repayment ability is critical, so think hard about how you're going to generate enough cash flow to pay back a loan," Echols says. "Prepare cash-flow projections that forecast best-case, mid-case and worst-case scenarios."
3) Protect your credit
Echols suggests that businesses avoid depleting their current liquidity or cash position. Fix poor or inaccurate credit reports and resolve all tax issues. "Back taxes, liens or multiple bounced checks all show increased risk for a lender," she says, so minimize these red flags before looking for capital.
4) Explore financing options
It's important to determine what type of funding is right for your business. A conventional or SBA loan is one source of funding; family and friends are others. Depending on your business, Echols says, you also can look into venture capital and angel investing.
5) Close the deal
Plan, prepare, present! "If at first you don't succeed – try again," Echols says. It's not uncommon for it to take more than one try, so use the feedback you receive and tweak your pitch or improve the overall package, she says.