5 Steps to Becoming a Sustainable Business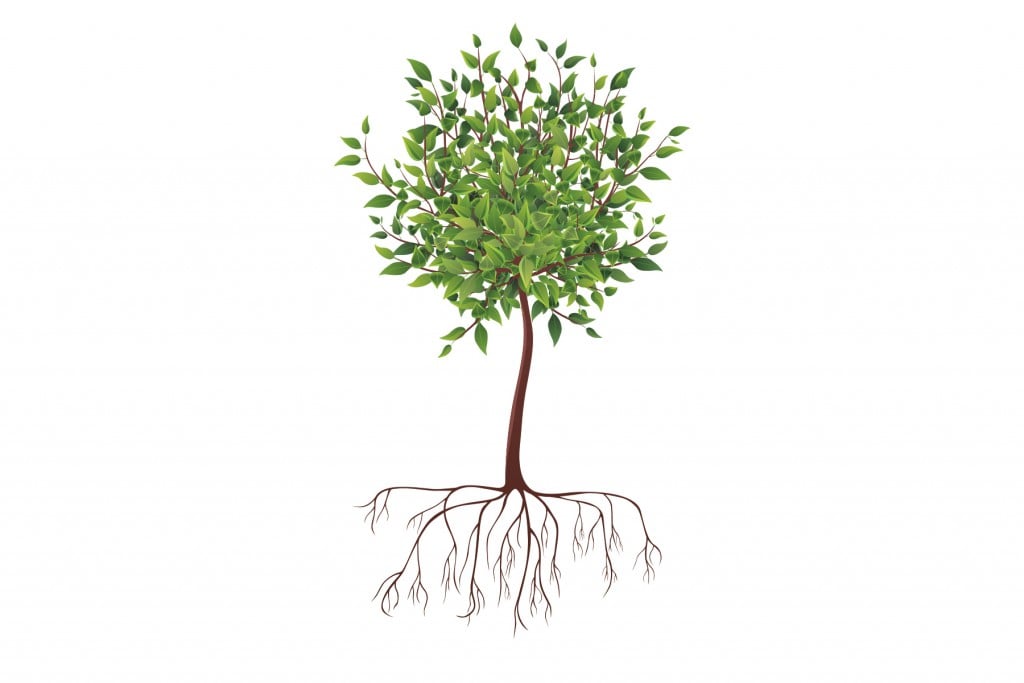 Sustainability is all the buzz in the business community these days. It's good for the planet, people appreciate it, and it's a great way to cut costs and potentially reach new customer groups. Scott Cooney, adjunct professor of sustainability at UH's Shidler College of Business, developer of the sustainability board game called GBO Hawaii and author of "Build a Green Small Business,"offers five strategies to make sustainability work for your business.
1. Assess. Establish a baseline by measuring how much you use and spend on energy, waste, water, paper and other resources that can be controlled. Remember the old adage: "What gets measured gets managed." As soon as you're measuring these environmental challenges and reframing them as financial burdens, your company will naturally move toward cutting them (and reducing its footprint).
2. Harvest low-hanging fruit. Start with the resource your company uses most wastefully, whether it's energy, paper, plastic or water. If it's paper, talk to your employees about paper usage and see if there are strategies, like setting the default on your printers to duplex printing, that are easily implemented. Your goal may be to cut costs, but framing it as a sustainability initiative will help align your goals with the desires of your employees and customers to help society.
3. Address big offenders. Acknowledge the elephant in the room and address it. Cutting back on energy use is important, but, if your company serves every customer with packaging made of plastic foam such as Styrofoam, people will likely think you're missing the big picture. Look for plastic foam and other plastics that you can eliminate, find toxic or otherwise less-healthy ingredients you can phase out, and find major energy hogs you should replace.
4. Use free resources. On their websites, the state Department of Business, Economic Development and Tourism and the Sustainability Association of Hawaii have green business programs with checklists that can help you.
5. Engage your employees. "All employees are resource gatekeepers," says author and green-business specialist Paul Hawken. Training your employees in sustainability will help your company use resources more efficiently, which helps your bottom line, and, more importantly, improves morale, productivity, retention and recruitment.