5 Steps to Becoming an Empathetic Leader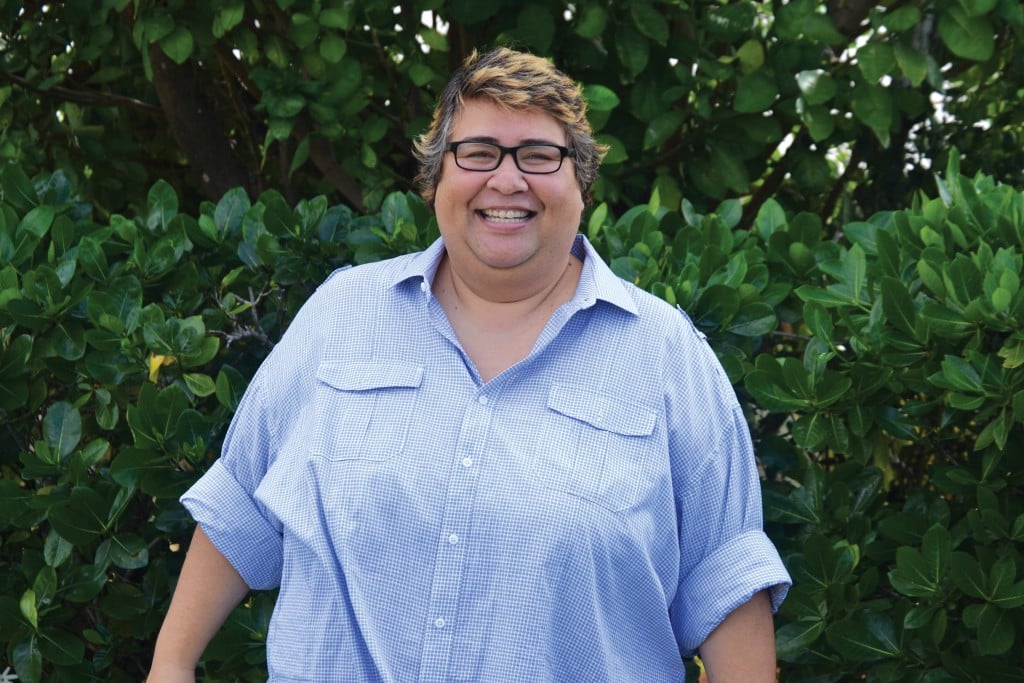 Empathetic leadership means human-centered mindfulness throughout an organization. Community developer Neenz Faleafine, who has studied and practiced design thinking and leadership development, says learning to become an empathetic leader can be condensed into a five-step ALIVE process if you are committed to practice, repetition and personal growth.
1. ACCEPTANCE
This two-part step begins with self-acceptance and concludes with the fluid ability to accept others. Start by celebrating your strengths and shortcomings. Try to quiet your inner critic and create a support system of positive-minded people who are committed to your success.
2. LOVE
Too often, love is commercialized as fluffy, but it plays a critical role in leading with empathy. Make decisions that are both challenging and supportive of your staff.
3. INTEGRITY
Developing your integrity is a process. Start by identifying areas in your life where you haven't kept your word; determine and examine why that happened; confront your reasons and plan changes so you do keep your word. Rely on your support system to hold you accountable.
4. VISUALIZATION
Visualization, similar to meditation, is an intentional focus of emotions and behaviors that create the ideal result. The art of visualization begins with fine-tuning your body and mind: a daily routine of rigorous outdoor physical activities and scheduled time for meditation.
5. EMPOWERMENT
Empowerment really means "to give permission" and an empathetic leader – a practitioner of the first four steps – reinforces trust. This is one of the most powerful gifts she can give her team.
---