5 Steps to Being a Leader Who People Want to Follow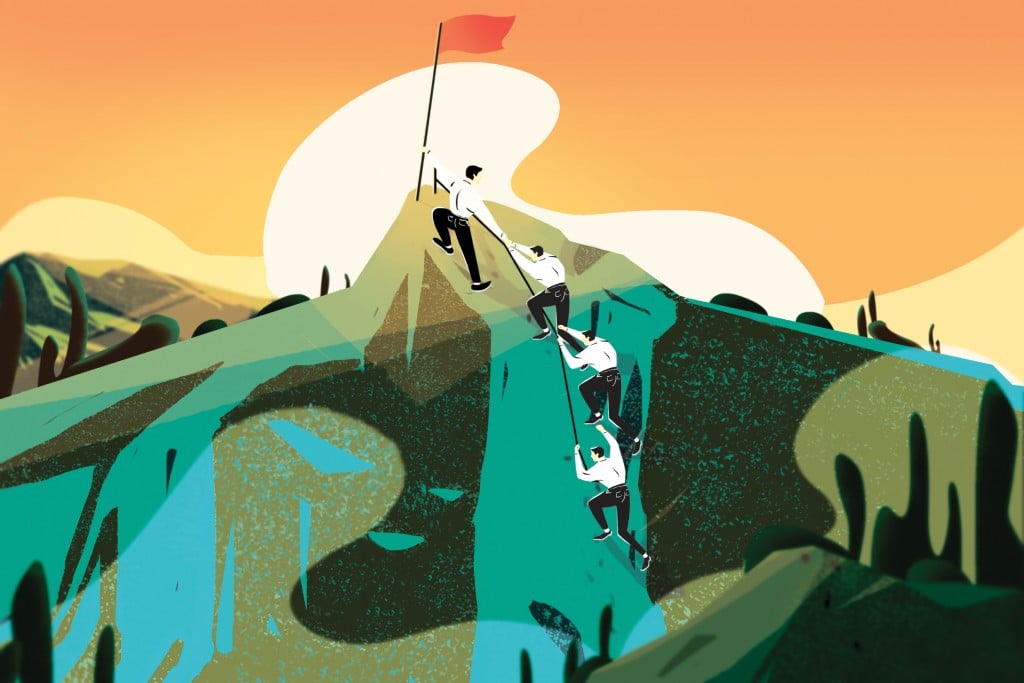 In today's tight job market, retaining great employees is more difficult and more important than ever.
Kaiser Permanente Hawaii's Linda Puu, who has led teams of more than 2,000 health care providers and staff, shares her tips for cultivating a leadership style that makes employees want to stay and contribute.
Live your values: 

Don't just talk the talk. Look for ways to physically demonstrate your values at work and outside of the office, so employees know you mean what you say. If you're known for advocating the importance of community, get out and volunteer!



Acknowledge others:

Behind every great leader is a team of hardworking and dedicated individuals. Let your team know that you appreciate their work and remember to thank and recognize them. Be generous with your praise and support – it's invaluable to those on the receiving end.

Share your story: 

Opening up about your experiences makes you likeable and relatable, and helps you build empathy. Your team could learn valuable lessons from your challenges, and even your failures, if you're honest about how they helped you grow.

Clarify the ends and the means: 

Don't just state your team's goal. Communicate why and how you'd like to get there. Your team will be able to act with purpose instead of relying on partial information and blind faith.

Be visible: 

Get face time with the people who matter most, your team. Eat in the cafeteria, attend team celebrations, talk story in the hallway and show genuine interest in your employees' lives.
THIS MONTH'S AUTHOR
Linda Puu, VP of patient safety and experience at Kaiser Permanente Hawaii