5 Steps to Buying an Existing Business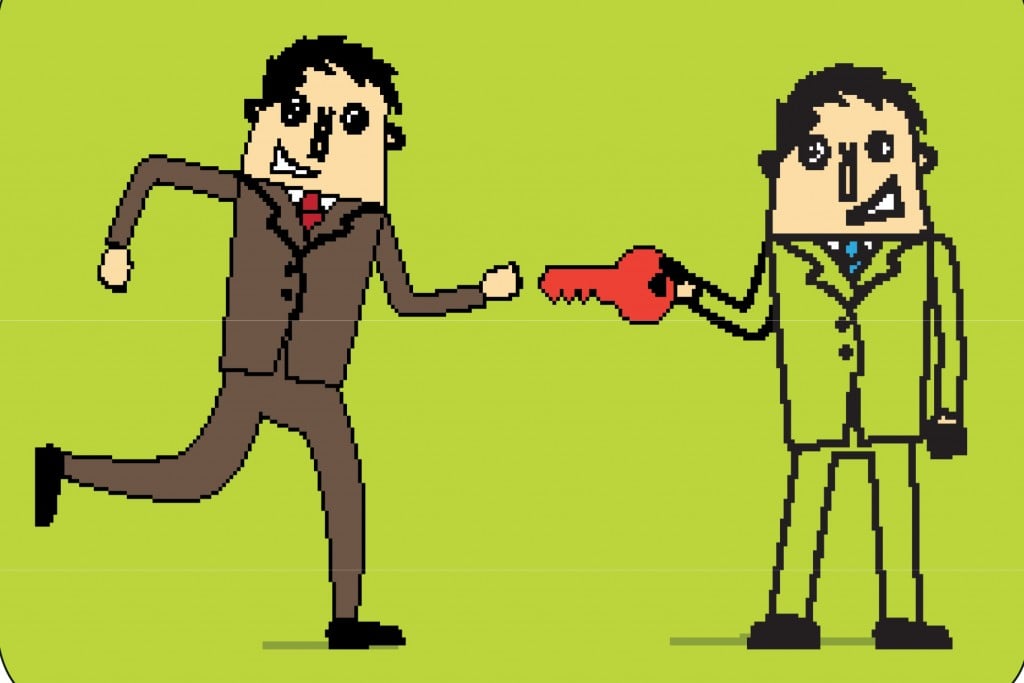 Making a smart business acquisition "all comes down to how well your team can analyze the business," says Gabe Lee, executive vice president of commercial marketing at American Savings Bank. Lee recommends hiring an attorney with experience in acquisitions and a certified public accountant.
1. Look at adjusted EBITDA
A CPA can help analyze the Earnings Before Interest, Taxes, Depreciation and Amortization, which Lee calls "the biggest starting point for an acquisition."
"Buyouts are based on profitability," Lee says, and EBITDA is a key way to determine how profitable a business can be. "Between the seller, the buyer and probably the CPAs for both sides, coming up with the adjusted EBITDA number is most important," Lee says. Most businesses are sold for 3.5 to 4.5 times their adjusted EBITDAs.
2. Gauge seller's commitment to help you
"You need to make the sales, and normally the owner was a big part of making those sales," Lee says. Many buyers will use the previous owners as consultants as part of an earn out, which may make the final payout to the seller higher depending on the seller's help after ownership changes hands.
3. Keep key employees
Deciding which employees are key is usually a due-diligence process. "The seller will normally tell you," Lee says. Interviewing employees will also help you decide who is essential. "Your competition is going to look to hire the key employees and take the suppliers to improve their business." He says one way to retain key employees is to offer them part ownership.
4. Keep key suppliers
"If the supplier ends up not selling to you and sells to the competitor, then the buyers of that product will shift to the competitor," Lee says. You'll probably need the previous owner or key employees to help keep important suppliers.
5. Know the numbers
Lee says it's important to know the accounts receivable – sales that haven't been paid yet – and the quality of the inventory so you aren't buying products that have "been sitting there for a long time and are obsolete." Knowing the real estate market is also important because many business owners sell their businesses right before their leases expire because they know they can't stay profitable with the higher market rates.