5 Steps to Longevity in Business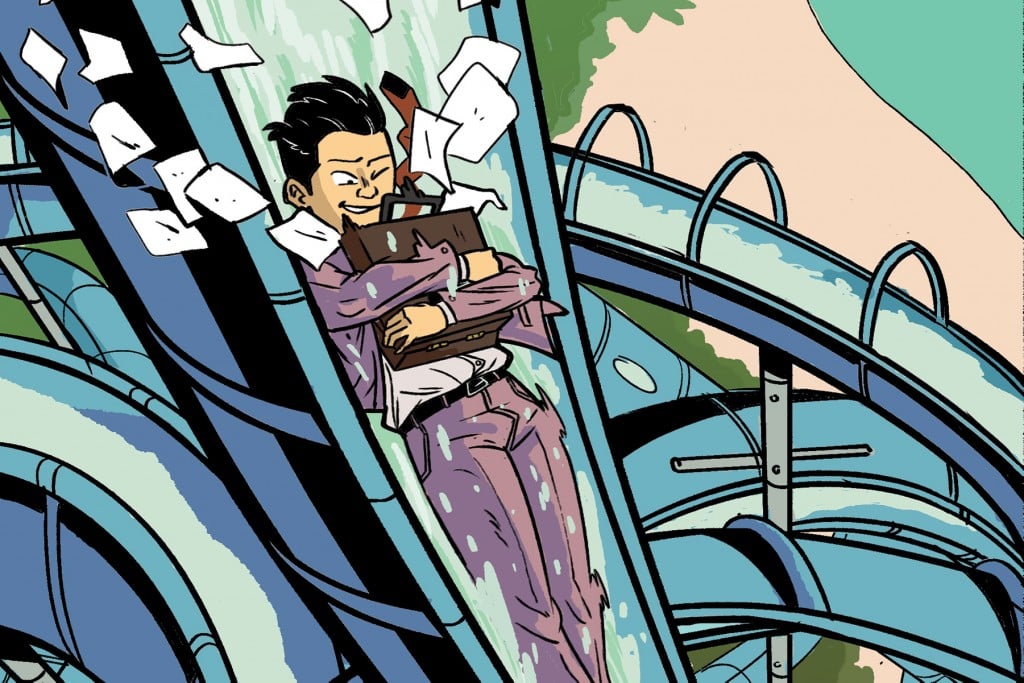 Jerry Pupillo, general manager at Wet'n'Wild Hawaii, believes the key to making a business last is to carefully look at yourself, your customers and your competition to
constantly move forward.
1. Learn from everything: Pay attention to how other organizations do things differently. Watch for creative excellence and wow factors, and see if you can adapt them to your own business. When we added the FloRider to our ride lineup at Wet'n'Wild Hawaii, we built food and beverage services around it, which allowed us to get a return on our investment within a year.
2. Always look for new ways to serve customers better: Happy customers are your biggest marketing tool, referral source and even employee recruiter. But even with social media and online reviews, only a few customers provide feedback, so we must carefully observe customer behavior to learn much more. And treat your best customers especially well. We are reliant on an annual pass base, so each year we give pass-holders new experiences and added value to keep them happy and excited.
3. Learn from failure: We are constantly innovating, and we thought mini golf was a perfect match for the park, but we re-learned that people come to the water park to get in the water and had low interest in mini golf.
4. Treat your staff right: Create a team that feels valued and heard. In turn, team members will strive for excellence and feel comfortable suggesting new ideas. I cook a homemade pancake breakfast for the entire staff when monthly budgeted goals are met. Each quarter we choose an employee who is exceeding customer service expectations; one of those four quarterly honorees is chosen as employee of the year, who is awarded an off-island vacation.
5. Embrace change: What people want is constantly changing, so you have to practice intentional agility and strive for constant improvement. Listen to customers, watch their behavior and respond effectively – over and over, every day.