5 Steps to Reposition Yourself Now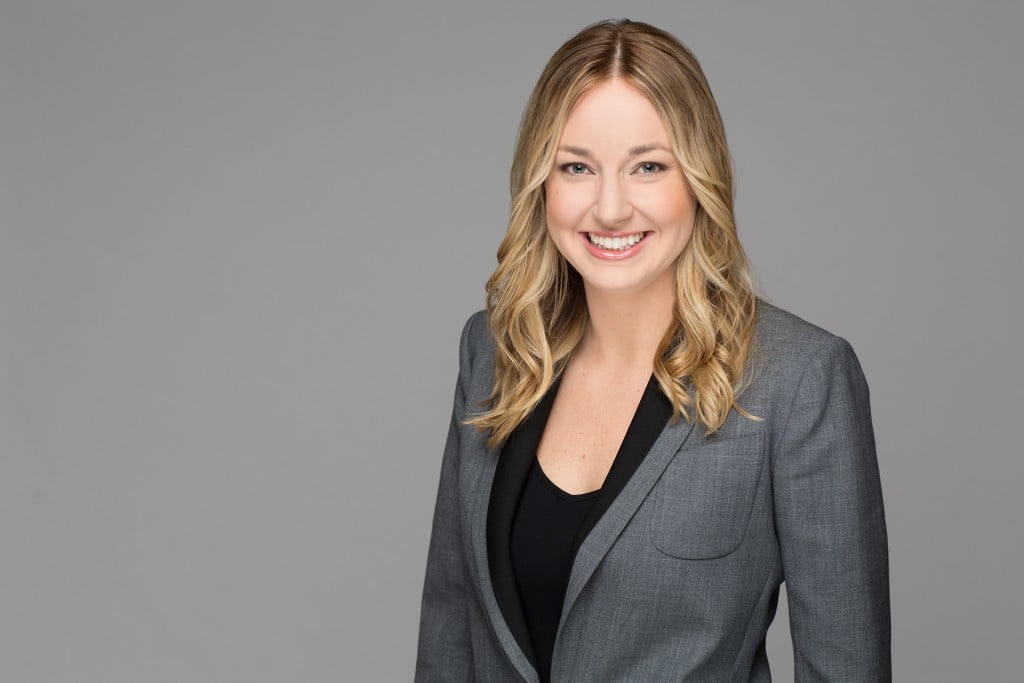 Did your job disappear in the COVID-19 crisis or is your college degree not opening as many doors as you had hoped? Maybe you had an epiphany while sheltering at home about what you really want to do with your life. Then consider a personal pivot.
Breana Grosz, GM of International Market Place, has reinvented her career several times. The pre-med graduate landed a job in strategic communications before operating one of Waikīkī's premier destinations and now wants to help others discover opportunity in these challenging times. Here are her five tips.
1. Practicality over Pride
A college degree or job experience can leave people waiting for the "perfect" position. Don't let pride stall your progress and set you further back in the long run. Your favorite company may not want you for your dream role, but you may be able to accept a different position there now, just to get a foot in the door, or gain related experience at a different company so you are better-positioned in a few years.
2. Develop a Personal Strategic Plan
People need strategic plans as much as companies. The most basic plans are a list of annual goals while advanced plans can include nutritional, exercise, educational, emotional, social, occupational and financial targets. A vision of where you want to eventually be needs to have steps along the way to get you there. Take time now to reflect and plan.
3. Build and Know Your Community
I volunteered at the YWCA of O'ahu RISE! program, which helps unemployed and underemployed women develop skills such as resume writing and interview preparation. Through our work together, they gained confidence. Find a group to champion you and learn what community programs exist for more support. Aloha United Way's 2-1-1 hub, for instance, can connect you with resources and information. 
4. Search in Nontraditional Places
I have found great jobs through personal relationships or being brave enough to ask questions. I overheard someone talking about health care while I was swimming laps, just at the time when I was pivoting my health care experience to include business development. I introduced myself to the person, who proved helpful – turns out he owned a medical device sales company. So, reach out to someone whose job seems intriguing. The worst that can happen is they do not respond. 
5. You Can Do Anything You Want
It's true. Social and family norms shape us but do not control our destiny. I left health care in 2014 and used my blog as a writing sample for an entry-level public relations job. It was a scary but rewarding move. Knowing that you define your own life is truly empowering.