5 Things You Need to Foster
a Gen Z-Friendly Workplace [Sponsored]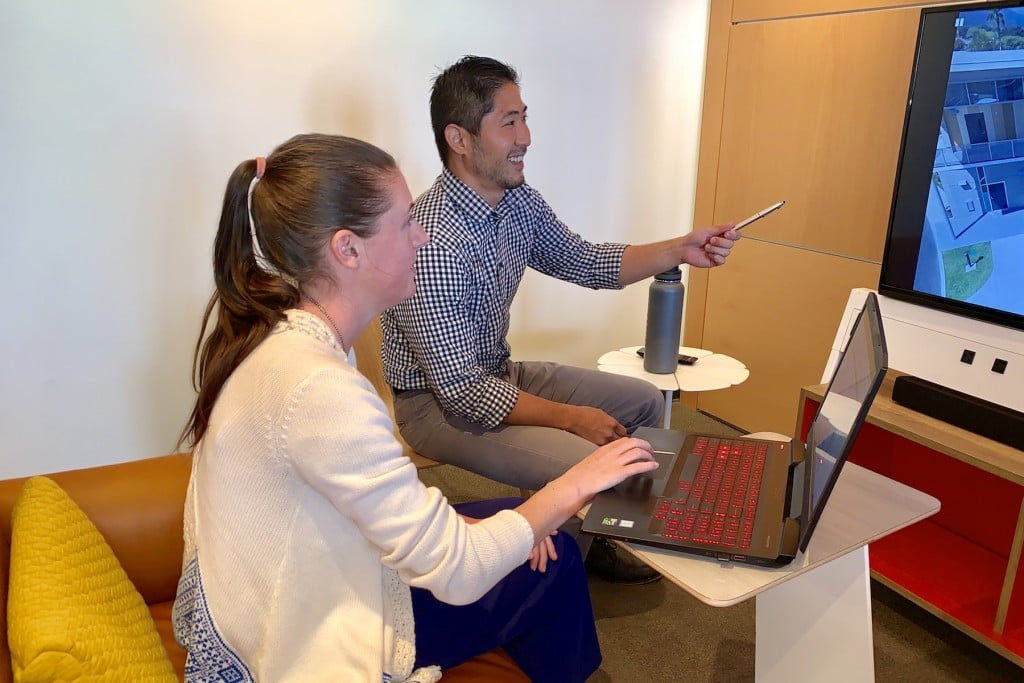 While Millennials now make up the largest percentage of the U.S. workforce (sorry Gen Xers), there's a new group about to make their mark on the world – Generation Z.
Gen Z-ers (those born between 1995 and 2010) will soon be entering the workforce. Competition for these talented young workers will be fierce. Here are five workplace characteristics Gen Z-ers seek when choosing their future employer (hopefully it's you):
1. Collaboration
Gen Z-ers value face-to-face social interaction. Boost teamwork by creating collaborative spaces in high-traffic areas where teams naturally gather. A coffee bar and WiFi will keep the ideas flowing.
2. Flexibility
Gen Z-ers are empowered by choice. Let them decide how they work best by offering solo workstations, mobile workstations, small team huddle spaces, larger conference rooms, lounges that mimic the comfort of home, and a mix of power options to ensure connectivity throughout the workspace environment.
3. Wellbeing
A healthy lifestyle is something we should all strive for. Your workplace can support health-conscious Gen Z-ers with natural lighting, ergonomic chairs, sit-stand desks, relaxation areas and even perks like meditation spaces.
4. Refuge
Even Gen Z multi-taskers need a place to tune out and focus on specific tasks. Create quiet, private spaces with voice and network connectivity.
5. Tech-Ready
Gen Z-ers grew up in a digital world. Enclave spaces made up of three to four chairs, a desk-height table and a computer monitor, allow Gen Z-ers to support online group work with partner offices across town or across the Pacific.
---
At CEI Hawaii (Corporate Environments International), our team of experienced professionals help companies plan for the needs of their workforce, today, tomorrow and beyond. To learn more, please call us at (808) 526-2825 or visit our website at www.ceihawaii.com.