Here Are 5 Ways That Small Businesses Get Sued. Would Your Insurance Plan Protect You?
Without the right coverage, crashes, hacks and honest mistakes can leave you vulnerable.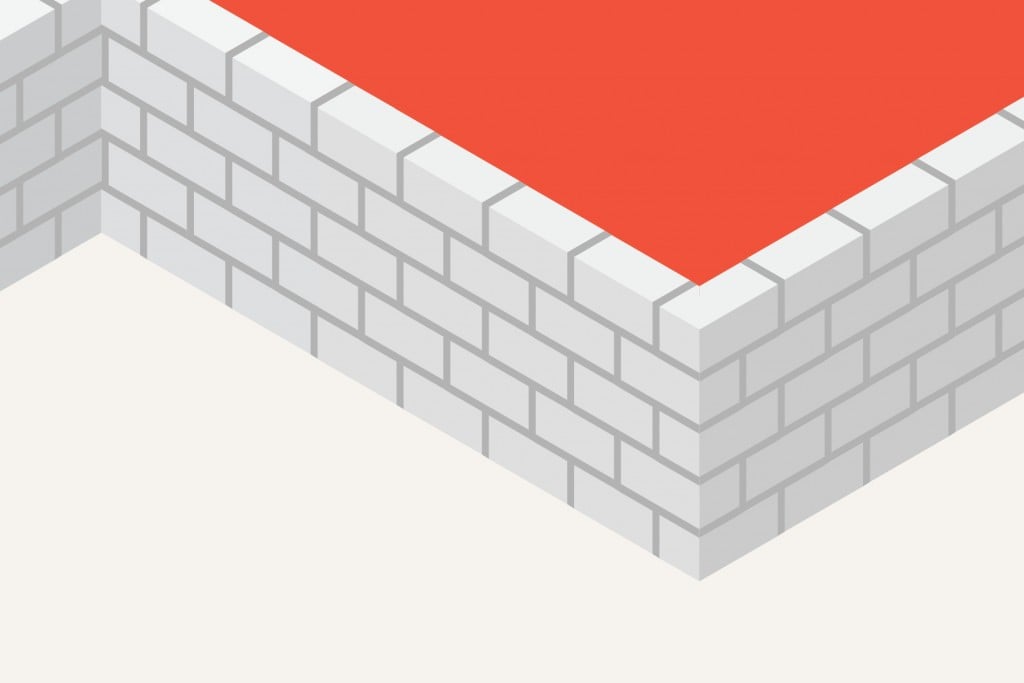 Small business owners might be more exposed than they realize. From cyberattacks to slander, the risks are numerous – and without the right insurance, costly claims can drive an entrepreneur out of business.
Homeowners insurance may not cover business-related liabilities, even for those working from home. To protect business investments, the right coverage is essential. Following are five key business insurance protections to consider.
1. PRODUCT LIABILITY INSURANCE
If a defective product results in property damage or bodily injury, a business owner could be sued. Any product, from a simple necklace to expensive machinery, has the potential to trigger a product liability lawsuit.
2. ADVERTISING INJURY COVERAGE
Advertising could expose businesses to a variety of liabilities. For example, a lawsuit could be filed over copyright violations if a company accidentally uses any text, images, songs or other materials they don't have the rights to. Or, if something negative is said about the competition, a business could be served with a libel or slander suit.
3. COMMERCIAL AUTO INSURANCE
If a personal vehicle is used for commercial purposes, a company may need commercial auto insurance coverage. Otherwise, if a crash happens, a business might find they don't have the correct coverage or adequate limits.
4. CYBER INSURANCE
If confidential personal information is stored on company computers, a business is at risk of a data breach. There may be cyber exposure even if personal information is not on a company computer. For example, incidents of ransomware and business email compromises have sky-rocketed since the pandemic. Cyber insurance can help companies recover if their systems are breached.
Small businesses should consider rounding out their cyber protection with these security steps:
Two-factor authentication adds a layer of protection on password-protected accounts. Passwords alone aren't strong enough.
Next generation antivirus software uses artificial intelligence, machine learning and more to better protect companies against all types of attacks.
Staff training (especially related to phishing) reduces human error – the No. 1 cause of data breaches.
Email spam filters can prevent dangerous emails from landing in an inbox.
5. ERRORS AND OMISSIONS COVERAGE
If a business provides professional services, it could be hit with an errors and omissions lawsuit for alleged mistakes or negligence. Errors and omissions insurance provides important coverage for a wide range of professionals, from software developers to financial advisors. This coverage also is called professional liability insurance.