A Healthy Career in a Dying Business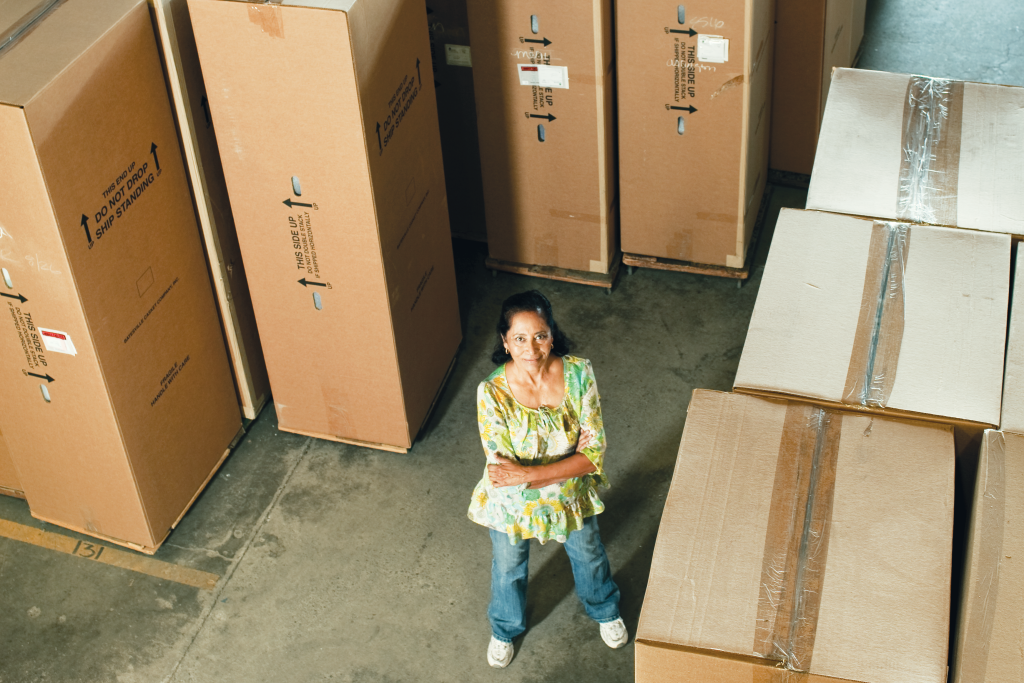 Name: Ruby Alvarez
Job: Hawaii executive manager, Batesville Logistics
Years of experience: 23
Duties: Batesville operates the only casket-manufacturer's outlet in Hawaii, so demand for its caskets, cremation containers and urns is high, Alvarez says. "Some customers might want a different casket for sentimental reasons. Or sometimes the funeral homes don't carry the casket they want, and we have to show them what we have (in stock). It's like buying a car; people shop around for prices."
Rewards: She wanted to be a chemical engineer when she graduated from Leilehua High School. "I thought I was going to save the world," she says, laughing. Instead, she moved to Europe to model and lived away from the Islands for more than a decade before returning home.
She joined the company on the urging of her mother, and has never regretted it. "I love what I do, I love my employees and I love helping families who come to the warehouse to find what they want."
Attitude: Since she deals with death daily, Alvarez feels she's got a healthy perspective on life. "I'm not consumed with thinking about death or anything, but I do think we (in the industry) think more about cherishing life."
She has a sense of humor about it. Not only does she have her cremation urn picked out – bronze with two dolphins and two turtles swimming around a reef – and her funeral planned – her ashes will be scattered at her favorite surf spot, Puena Point on the North Shore – but she keeps her late husband's ashes on her desk, in a cookie tin.
"The funeral home (in Japan) didn't know how to open the urn I had given them, so they put him in a cookie tin," she says, laughing. "So I kept him in it."