A Taste of Down Under in Honolulu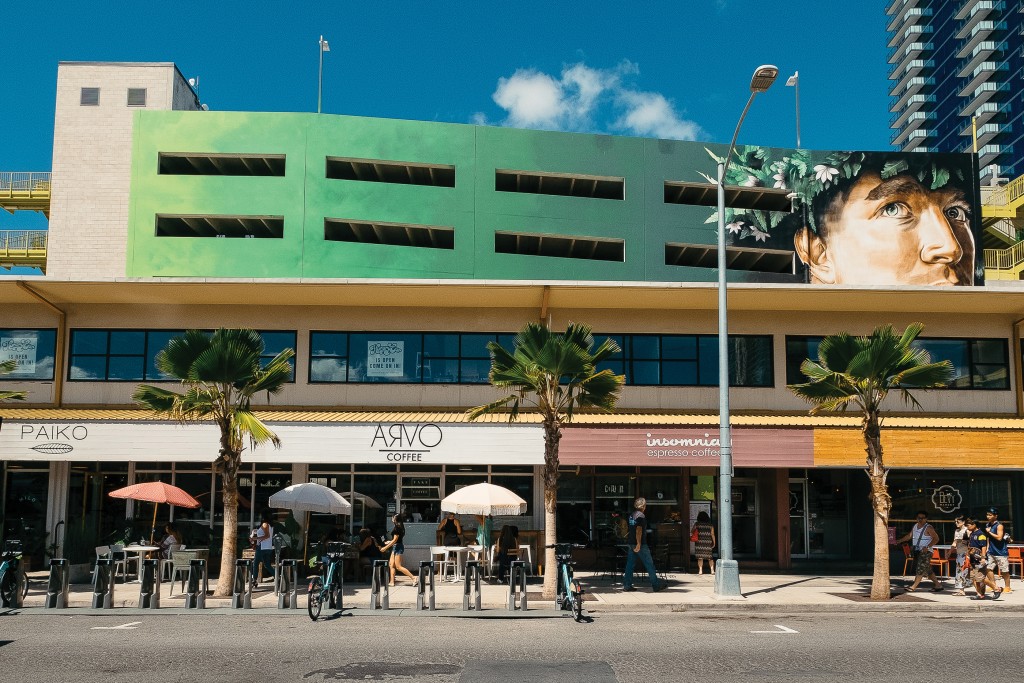 When Mason and Dixie Rose say everything is better in the arvo, Australians will understand. For the rest of us, arvo is an informal Aussie way to say afternoon.
When the husband and wife opened their coffee shop in Kakaako last year, they wanted a fun name that conveyed the spirit of Australian coffee culture.
"It just sounds better when you add arvo," says Dixie. "Like an arvo BBQ, an arvo surf or arvo coffee. It's when people are off work and more relaxed. It's more fun."
Whether you take your coffee in the morning or in the arvo, you can count on Arvo Café serving it smooth and strong. But Mason and Dixie really know they got it right when visiting Aussies say the coffee tastes just like back home. "We love hearing that!" says Dixie.
---
Arvo Café
675 Auahi St., Kakaako
arvocafe.com
What's In A Name is a recurring feature about local businesses with unusual names.