BIA-Hawaii's Construction Training Center Provides Opportunities to Advance Building Careers [Sponsored]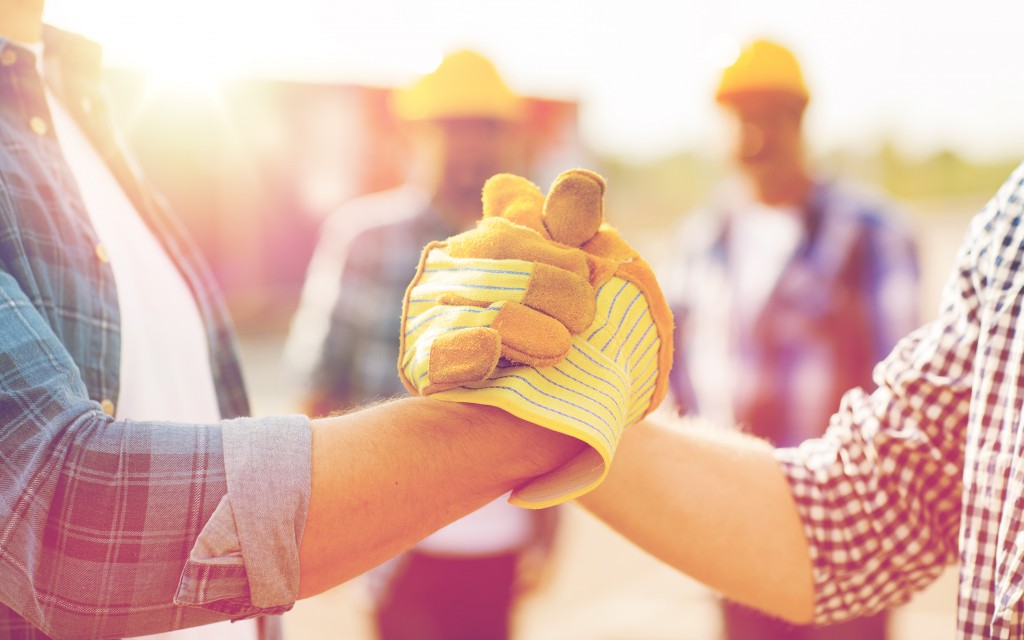 The Building Industry Association of Hawaii (BIA-Hawaii) has been serving Hawaii and its members since 1955.
While the needs of the Building Industry and residents have changed over the years, one thing remains the same: BIA-Hawaii believes that Hawaii's homes need to be safe and affordable and the professionals who build them need to be skilled. For this reason, BIA-Hawaii provides year-round training and workforce development programs at the Construction Training Center of the Pacific in Waipahu.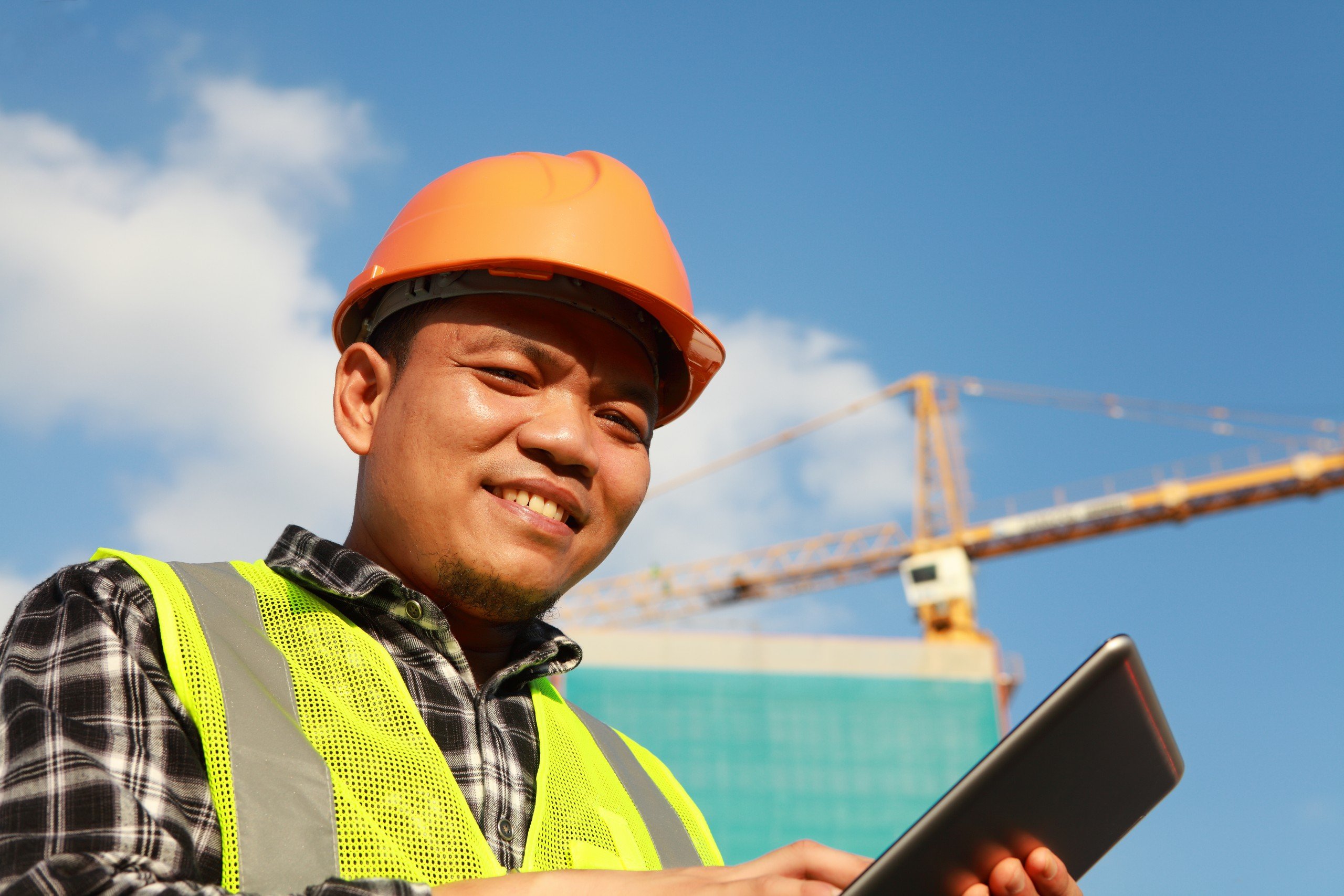 Offerings include nationally-recognized designation programs like Certified Aging-in-Place Specialist (CAPS) and Certified Green Building Professional (CGP), as well as course tracks for safety, compliance and business management. "Thousands of professionals working in the building industry have attended our courses. BIA-Hawaii membership is not a requirement to register and we often provide funding assistance. We take the time to recommend a class schedule that will make a difference for people working in construction and their clients," says Barbara Nishikawa, BIA-Hawaii Education Director.
Hawaii's aging population is growing and trends around the Country show that no one wants to leave their home. Homes must accommodate the needs of aging residents. In Hawaii, a home won't serve a middle-aged person the same way that it does an 80-year old. Let's face it, even a sprained ankle can make you hate the stairs in your home pretty quickly. Courses like CAPS help builders better serve their clients with cutting-edge techniques and information. Certified Green Building Professionals are also in high demand. There is no question that an efficient home serves up savings and is unquestionably well-built. Both Designation Tracks will be offered at the end of October at the BIA-Hawaii Training Center. "Education doesn't ever stop being important and getting the training that you need to be competitive is a must" shares Barbara Nishikawa, BIA-Hawaii Education Director.
Designation courses and all available classes are listed at BIAHawaii.org.