Advanced Training for Small-Business Leaders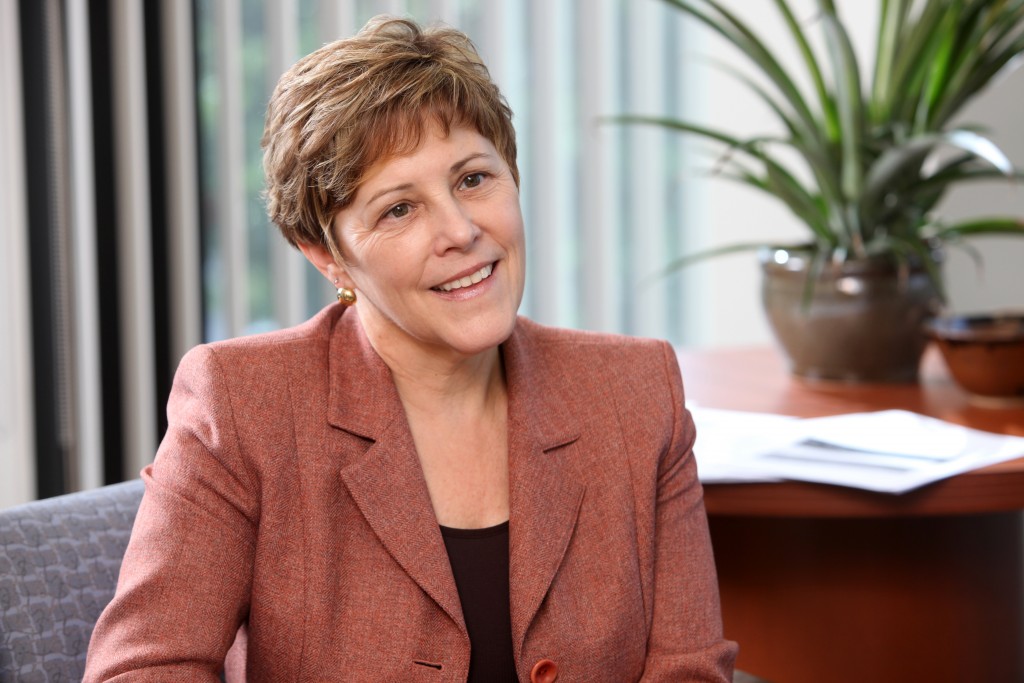 Leaders of Hawaii small businesses can now enroll in training similar to an executive MBA program – and get the $10,000 program for free.
The six-month E200 Leadership Initiative is aimed mostly at minority-oned companies that have at least one employee, are at least three years old, have annual revenues of more than $300,000, and want to grow or improve. The six-month training program for company CEOs and COOs is paid for by the Small Business Administration.
Nationally, the program has provided more than 600 company leaders with advanced executive skills and technical tools.
"People have compared the program to an executive MBA curriculum, but this training is highly condensed and highly practical," says Jane Sawyer, district director of the SBA in Hawaii. "It was developed by the SBA several years ago to dig down and say, 'How can we help emerging businesses get to the next level of success?'"
The program was first aimed at underserved, inner-city, minority-owned and Native American-owned businesses, but Sawyer secured Hawaii's involvement through the SBA's Office of Native American Affairs.
"This is an intensive course that will run from mid-April for six months, with a class every other week (in the evenings) and a meeting with a mentor group in-between. We want to expand the opportunities. We're looking at the majority of the class being Native Hawaiian, but it will not be exclusive." It could include firms that meet most of the criteria and show a high potential for growth in underserved markets or communities.
The course totals about 100 hours, including 40 classroom hours, seven CEO mentoring sessions and four growth plans, and culminates with the creation of a three-year strategic growth plan.
SBA is partnering with several groups, including the Native Hawaiian Chamber of Commerce, Council for Native Hawaiian Advancement and Minority Business Enterprise Center at the University of Hawaii, to identify companies that could benefit from the program.