Advice from the top: Allen Doane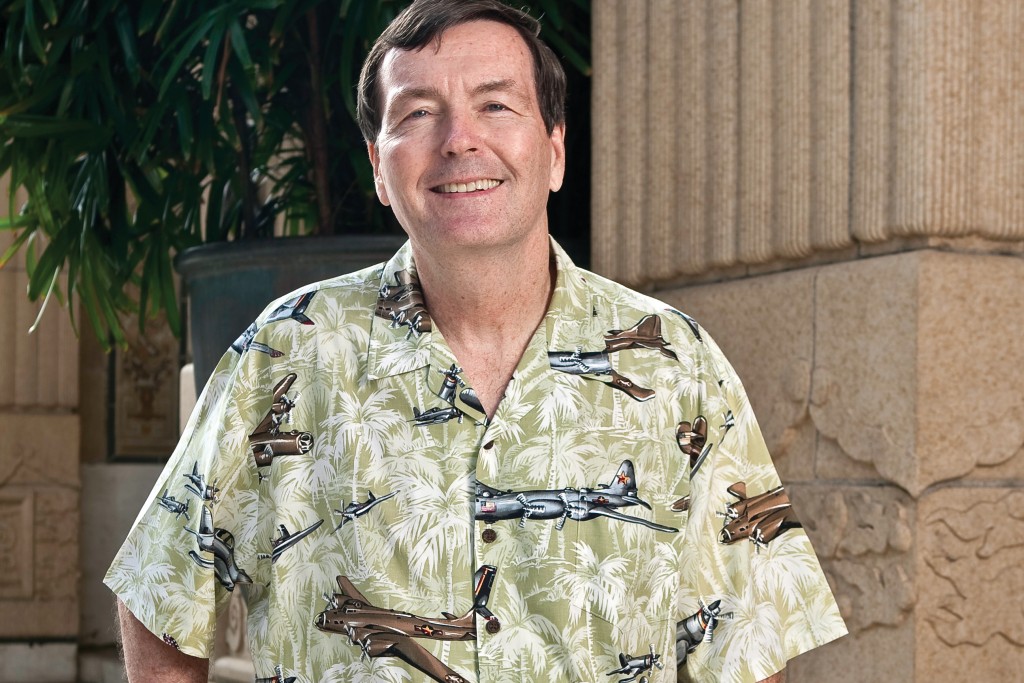 Allen Doane stepped down Dec. 31 after 11 years as CEO of Alexander & Baldwin.
What was your first leadership job? 
It was at HT&T in Hilo, which had 200 employees, mostly union stevedores and truck drivers.  I arrived there at age 30 after three years of desk jobs.
What was the most important lesson you learned there?
Problems usually came in the form of very large people in close proximity
to me … totally different than sitting
at a desk in Honolulu. I learned: 1) Communicate well (including more listening than talking); 2) Keeping your word means everything; 3) Lessons 1 and 2 lead to trust.
What are the essential requirements of a CEO?  
There are many, but I'll focus on three: 1) You need to "own" a few decisions — major ones that direct a company's future. You can spend time making 20 good operating decisions, but one bad strategic decision can more than offset many good operating ones. 2) Delegate responsibility for operating decisions so you can focus on the critical strategic choices. 3) Choose really good people who will make effective operating decisions and implement them.
How do you as a leader prepare
tomorrow's leaders?
A CEO has no greater responsibility than developing a successor.
Two examples from A&B: 1) A CEO Council was established a few years ago to align me with future leaders. They learned much about leadership from each other, and a little from me. Also, I learned a lot about them and their capabilities. 2) In October, our board named Stan Kuriyama as my successor, but the process has been 10 years in the making. For the last two, Stan has been in an intense succession mode, recognizing I would retire.