Advice From The Top: Chason Ishii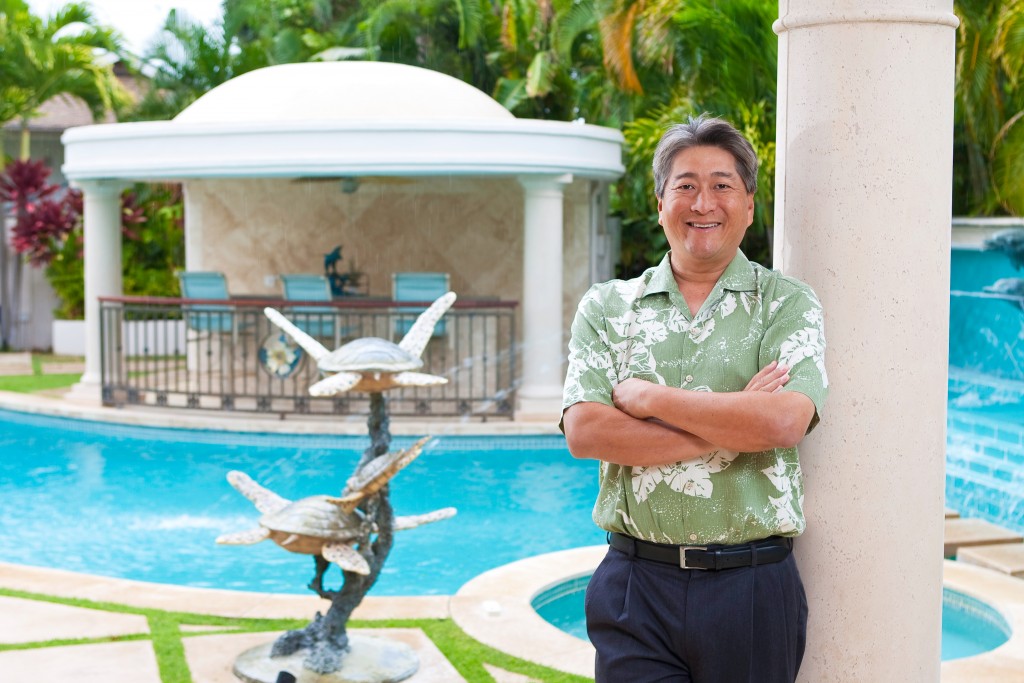 Chason Ishii, president, Coldwell Banker Pacific Properties.
Best advice you received that you live by?
My parents stressed that life is about growing inside a little every day. Every time you learn something new you grow a little; every time you help someone you grow a little; every time you step out of your comfort zone you grow a little more. I believe that's why I have always embraced change and challenges. They keep me stretching.
Best business advice?
Herb Conley and Scott Bradley (both of Coldwell Banker) introduced me to the importance of shared values in leadership and that you need to establish and live the core values of the company. They showed me how critical that is for engendering trust and establishing a passionate corporate culture.
Pitfalls you've learned to avoid?
Being a self-proclaimed problem solver, I've had to work on developing a resistance to judge, react, solve and jump into constructing the solution. Instead, I realize it's necessary to take the time to listen. That allows better understanding and can lead to better results.
Advice for young Realtors?
Treat your business like a business. To excel, you must have a business plan with effective systems and measurements. You need the discipline to set a schedule, prioritize it and focus on income-generating tasks.
Constantly build your market knowledge and skill level. Offer customer service beyond expectations.