Advice from the top: Constance Lau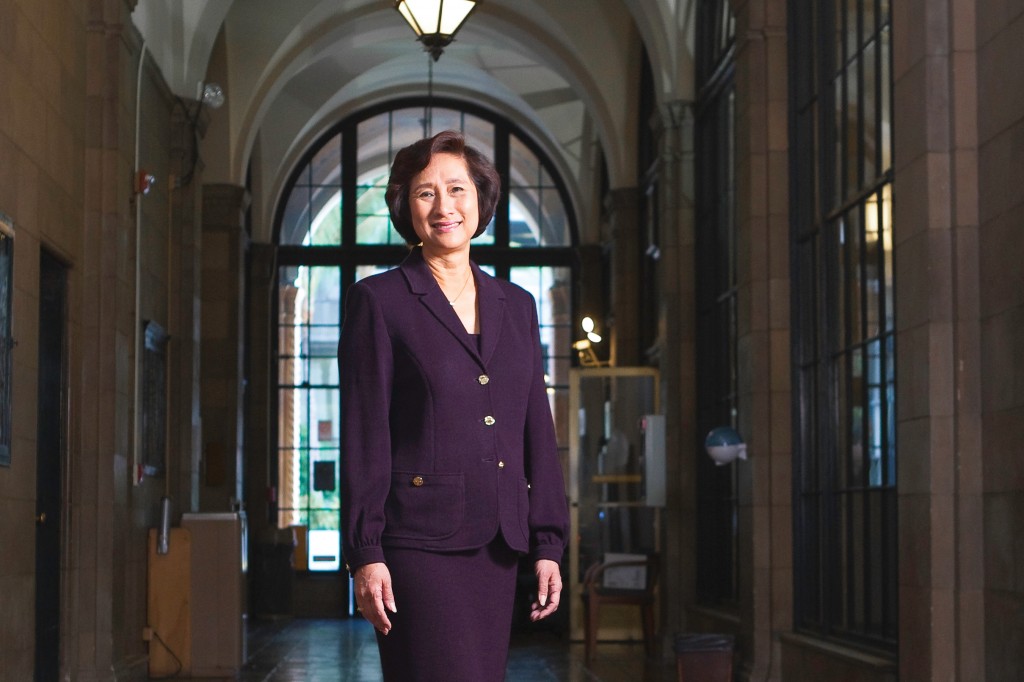 Constance Lau is president and CEO of Hawaiian Electric Industries, ranked No. 1 on our Top 250 list of the biggest Hawaii companies.
What is the most important lesson you learned at your first job?
My first job was as an associate attorney in a large law firm where everybody worked really hard. I learned it's not about the amount of time you work, but about working smart and figuring out how to get the most done in a reasonable amount of time.
What is the most difficult business decision you've ever made?
The most difficult decisions are the ones that affect people, but it's important to remember that if you don't make the right decisions for the company, the company itself won't survive and then everybody's job is in jeopardy. Those decisions are tough but they have to be made, and the sooner the better.
What is one trick you use to manage your time wisely?
My dad always taught me to think through the next day every night before I went to bed so that when the next day starts, you already know what you want to accomplish and what you need to get done to accomplish it. It's like visualizing a sports game before you take the field.
How do you handle defeat or failure?
That's really easy: Just accept it and move on.
What is one piece of advice every person on a leadership track should know?
Don't just accept the status quo. Look to change things for the better.