Aerial Innovation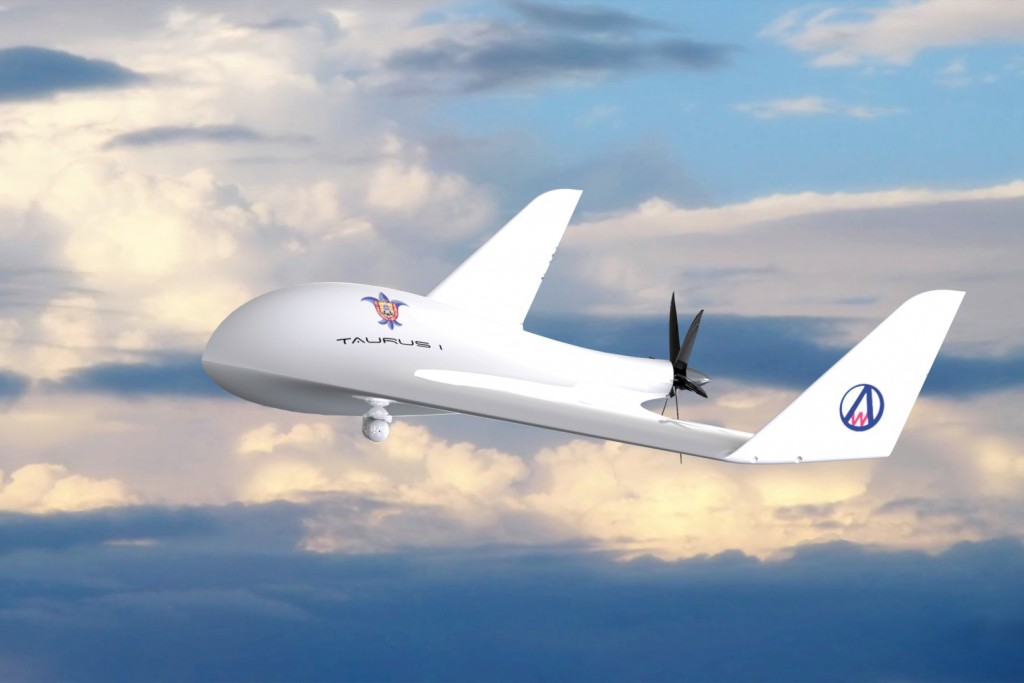 Local company designs and builds unmanned aircraft systems.
The military is a major user of unmanned aircraft, but Jeff Williams says it's the civilian market that will "explode" with new products and applications in the next few years when federal regulations are rewritten. His company, Williams Aerospace, based at Campbell Industrial Park in Kapolei, aims to take advantage of that explosion.
Williams Aerospace designs, builds and integrates unmanned aerial vehicles and systems, known in the business as UAVs and UASs, but commonly called drones. Williams and his wife, Leilani, founded the company in 2002, but it didn't kick into gear until 2005, when he retired from the military.
"I flew for 23 years in the Navy doing land surveillance. When I did my master's degree at Embry-Riddle Aeronautical University, I got interested in the UAV stuff and I applied my skills and knowledge from the military to the unmanned side," says Williams.
Williams Aerospace, which currently has five employees, focuses on smaller unmanned aircraft. For instance, its Devastator I MALE UAV has a 10-foot wingspan.
Unmanned aerial systems refer to everything, including, "the ground station, the aircraft and the support equipment," Williams says.
UAVs have military and civilian uses, though growth in the commercial market is limited by regulations from the Federal Aviation Administration, Williams says. However, in February 2012, President Obama signed a law that requires the FAA to write rules that open U.S. airspace to unmanned aircraft.
In May, Williams Aerospace was awarded a contract to build a UAS with Saint Louis University in Missouri. Previously, the company had been contracted by the Office of Naval Research and NAVAIR (Naval Air Systems Command), and had conducted research projects for the defense industry on hybrid UAV propulsion, artificial intelligence, swarm technology and micro UAV development.
Williams says his company is looking into UAVs "that can potentially fly off of ships and small boats. They can also be used for anti-piracy." These UAVs could also operate with naval units. "That's part of our recent development, integrating artificial intelligence into these systems, to take them into the next generation of autopilots," says Williams.
The FAA plans to set up six UAV test sites nationwide, which will need large spaces for UAVs to fly. The test centers will help determine how to safely fly UAVs in the same airspace as manned aircraft.
"I think Hawaii stands a good chance of getting that; we've got some unique items that separate us from the pack. We're one of the only states that can actually run maritime operations, and there's also the proximity of the military commands in the Pacific," Williams says. "It may even end up as a moneymaker for the state."