First Hawaiian Bank Sets $1 Million Goal for New Fund to Help the Needy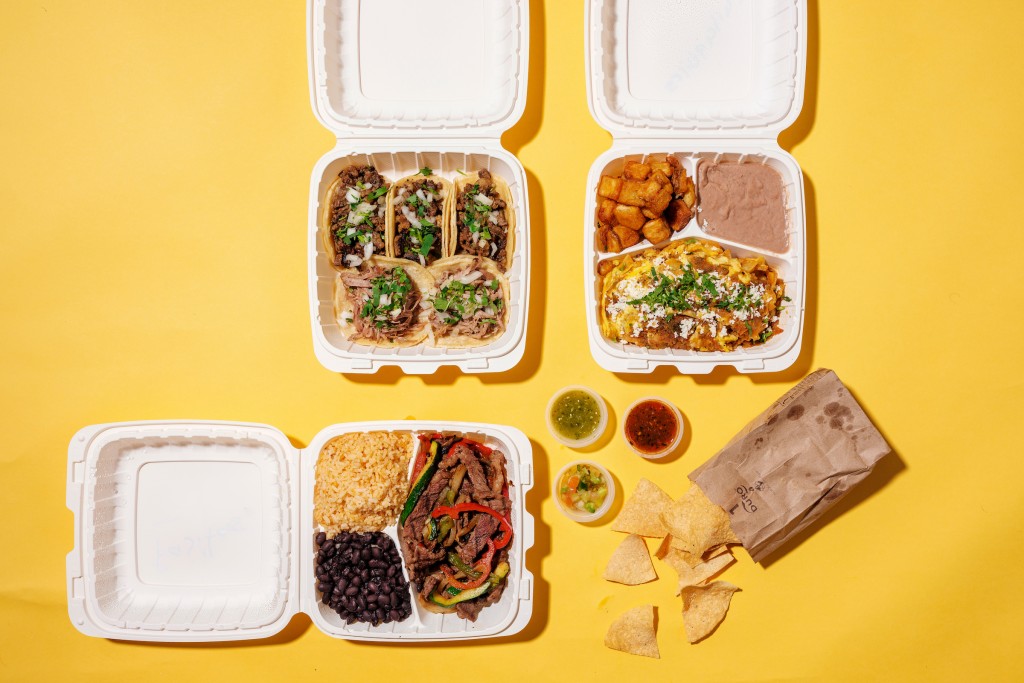 The bank's Aloha For Hawaii program supports local restaurants and nine local nonprofits, including Blood Bank of Hawaii, Child & Family Service and food banks statewide
First Hawaiian Bank has now made it easy to support local restaurants and local nonprofits that are helping to provide food, health and human service programs throughout the Hawaiian Islands.
Use any First Hawaiian Bank debit or credit card to purchase a meal for takeout or delivery in Hawai'i. Each time you make a purchase from a local restaurant, FHB will donate $1 on your behalf to the Aloha for Hawaii Fund. There's no need to keep track of your receipts.
The bank will keep the donations flowing until reaching the goal of 1 million takeout orders and $1 million in total donations. The nonprofits are: Aloha Harvest, Blood Bank of Hawaii, Child & Family Service, Hawaii Meals on Wheels, Hawaii Foodbank, The Food Basket, Kaua'i Independent Food Bank, Maui Food Bank and The Pantry.
"A million takeout orders mean that many of our favorite restaurants, their employees, local farms and others can have a fighting chance of making it through the next few months," the bank says in a news release.
Share the program on social media using the tag #AlohaForHawaii.
The Aloha for Hawaii Fund supports the following nonprofits: