Ask SmallBiz: Paying for a PV System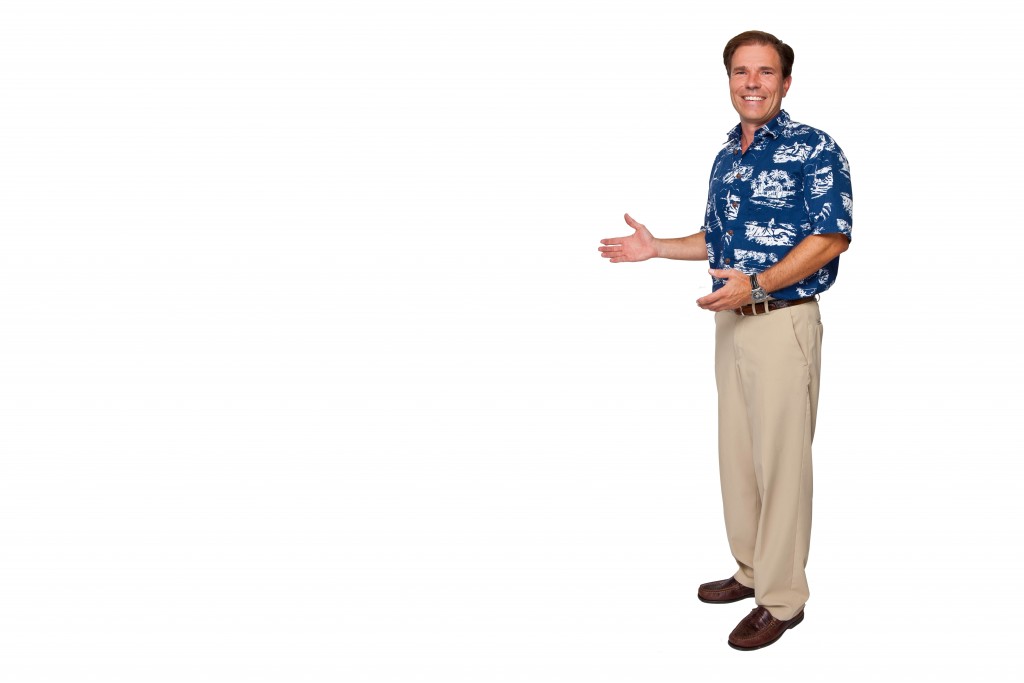 Q. As a small-business owner, what are my options to pay for a photovoltaic system?
A. Photovoltaic systems are expensive and complex to finance. A typical PV system for a small business could run anywhere from $10,000 to more than a million dollars. Your financing options depend as much upon your ability to take advantage of the tax credits and depreciation as your access to credit. 
Incentives
For 2011, photovoltaic systems purchased by small businesses can qualify for a 30 percent federal tax credit (or 30 percent Treasury grant), 35 percent state tax credit, one-year bonus federal depreciation and six-year state depreciation. There are also other incentives, such as the U.S. Department of Agriculture's Rural Energy for America program, which can get you a cash grant of 25 percent of the system's cost.
When you factor in the value of the incentives, they can cover up to 80 percent or more of the total cost of a system. Because the tax incentives play such a large role in paying for a PV system, many times the size of the system is not dictated by how much roof space you have, but how much income tax you pay.
Payment Options
Here are four ways a local small business can pay for a PV system.
1. If you have the cash and can offset the tax credits against taxes you owe, a straight purchase is the easiest and best solution. Your investment will pay off in the shortest time and your return on investment will be the highest.
2. If you are short on cash but can use the tax credits, you can take out a loan. The U.S. Small Business Administration is currently offering very attractive financing to buy PV systems through its 504 program. The rates are less than 5 percent, with terms up to 20 years and up to 90 percent financing.
3. If you don't pay enough in taxes to fully use the tax credits, you might consider a true lease. In a true lease, the lessor takes the tax incentives, using them to lower your payments. That means the savings on your electricity bill can be more than your monthly lease payments.
4. Finally, if you don't want to deal with owning a system, you can enter into an agreement to purchase only the power generated from a PV system. Called a power-purchase agreement (PPA), you can have a complete system installed at your location at no cost to you and a contract to purchase the power generated for up to 20 years.
Joseph Saturnia
President
Island Pacific Energy LLC
www.islandpacificenergy.com
377-4570
joseph.saturnia@islandpacificenergy.com