Ask SmallBiz: Personal Branding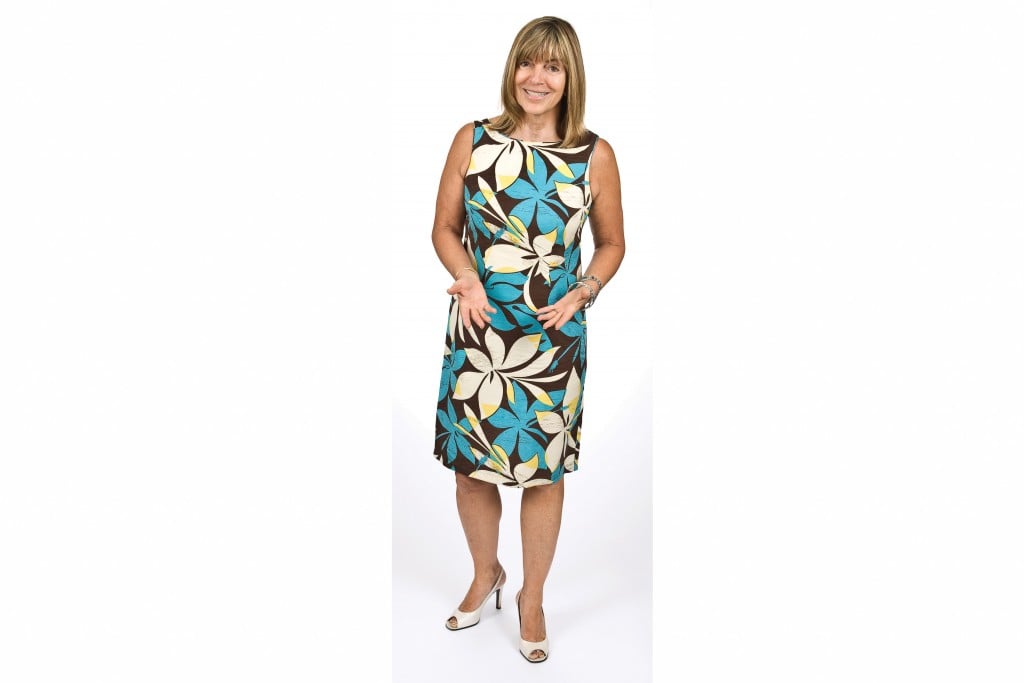 BY Piia M. Aarma, President, Pineapple Tweed, LLC
Q. How do you build a personal brand?
A. This above all: to thine own self be true." Those words by William Shakespeare sum up how you need to look at branding. From the bard to the "Clue Train Manifesto," being authentic is the only way to make your brand stick.
Knowing yourself is not all that easy, but start with your passions, your expertise and the niche you want to own. Forget your job title and think of yourself as the asset. Ask: What do I do that brings value? What am I most proud of? What do I want people to think of me?
There are probably themes that pop up when you think of your life. Are you a dynamite networker? A helper? Are you funny? Choose an identity you can live with, because hopefully you will have that as the core of your brand for a long time.
KNOW YOUR AUDIENCE
Now that you've defined your brand, is it marketable? How do you differentiate yourself?
Look at the market and see what's in demand. For your brand to work, you must be perceived as a leader by your audience. Write articles and blogs, speak to groups, get on TV, develop relationships with other experts and really know your industry. Engage and make authentic contributions not simply because you want to build a brand but because you care. Branding happens when you give of yourself; your passion will shine through.
Within the exploding universe of social media knowing whom your audience is and where they can be found can be critical. Your potential client doesn't need to know the details of your last party, but you want them to find your contributions online. Be mindful of your privacy. You can determine what is personal and what is public. Remember, once it's online, it stays there!
COMMUNICATE YOUR BRAND
Technology has opened up new worlds of human interaction. Put your brand to work on social media networks such as Linked In, Facebook, Twitter, Delicious, your own website and blog.
A new tool for this comes from a startup in Hawaii, called chi.mp (http://chi.mp). It may hold the answer to easier management of your online life.
As in face-to-face communication, style and substance add up to perception about you. Make sure that perception matches your brand. Content is king. Keep it relevant and consistent, and make it something people want to talk about.
Don't get lost only online. Traditional media, joining groups, speaking, developing relationships in the off-line world are important. Being involved and available will keep your brand visible.
MANAGE YOUR REPUTATION
Listen. Know what is being said about you. Online tools such as Twitter and Google alerts can help, and there's always the tried and true way of just asking. You should be thinking about how to adapt, refine or change constantly. What this means in a personal branding sense is: keep your brand fresh!
Got Problems?
We have assembled a panel of experts from diverse fields to help small businesses in Hawaii get answers to your most pressing questions.Visit hawaiibusiness.com/smallbiz to submit your questions or read other submissions.