Ask the Expert: Attracting Foreign Investment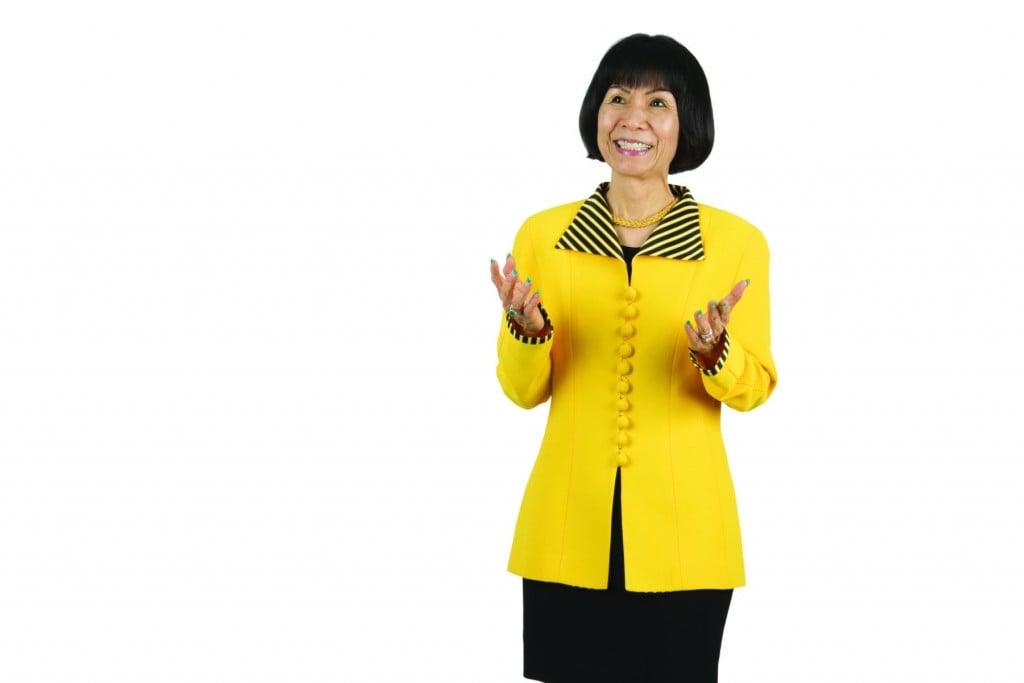 Question: 
The Chinese have been investing heavily in the U.S. mainland. Now their interest is spreading to Hawaii. How do I ensure that, once I meet with potential Chinese investors, I can attract them to my local business? 
Answer: 
Creating a strong bond is essential, but you will need to pay attention to other important details as well. Here are some useful tips.
Secure Hawaii government buy-in
In China, government involvement is often a necessity. Chinese will expect the same here. Hawaii is a beautiful place, but it has the reputation of being difficult for doing business. A joint meeting with appropriate senior government officials will reassure investors that the state and city governments support the project.
The ease of doing business is also important. Even if they understand English, Hawaii is still foreign to Chinese investors. They welcome help to navigate regulatory requirements. 
Think broadly
The Chinese invest in what they think makes business sense, without adhering to their own industry or expertise. A coal-mining company might want to invest in an aquaculture project, real estate or a macadamia nut factory just as much as in a clean-energy project.   
Respect Chinese business acumen
Overpricing a transaction thinking the Chinese have deep pockets is a mistake. Be assured the Chinese businessman will do his homework and will stop negotiating if he thinks there is unfair pricing involved.   
Be flexible 
Chinese do business around the clock, on weekends and on holidays. Accommodating their schedule improves your chances of winning the deal. Prior appointments are not a requirement in China. They may call and want to see you right away or just drop by. The better you are at understanding and accepting their habits, the better you will be at building relationships – and successfully attracting investment partners.
This Month's Expert
Betty Brow, Executive VP, International Banking Division
Bank of Hawaii
www.boh.com