Ask the Expert: Business Payment Options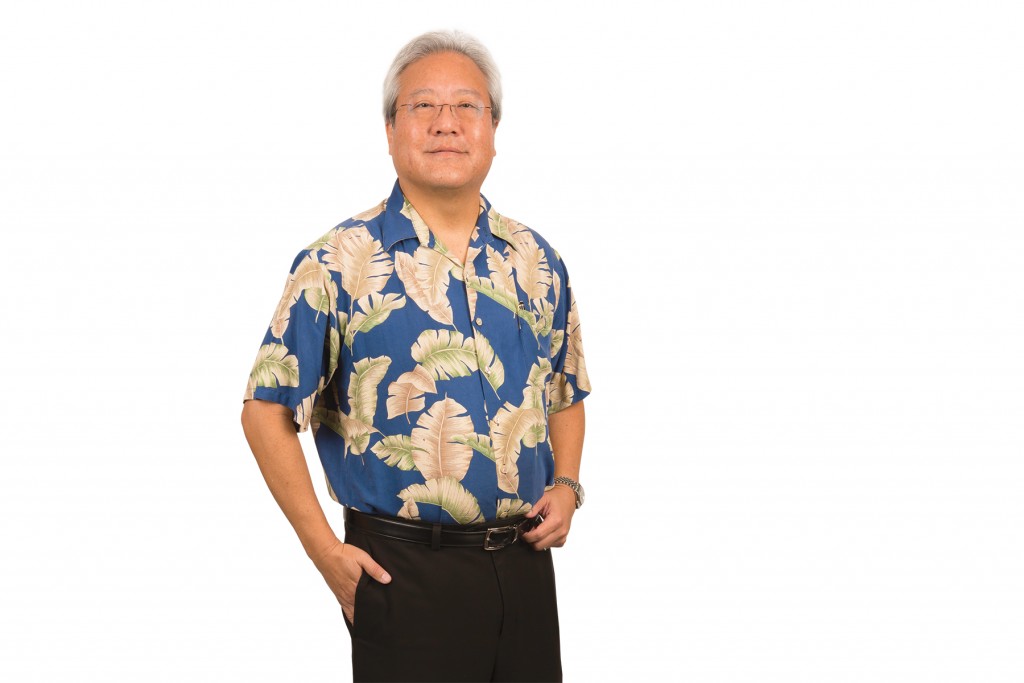 Lawrence Pai
VP and Business Banking Team Manager, Central Pacific Bank
Question:
What's the best way to accept payment from customers?
Answer:
As a small business owner, the more payment options you offer customers, the more convenient and accessible are your products and services. That means increased revenues. However, each payment method has risks and costs. Here's an overview of the payment options, along with best practices you should employ.
Credit and Debit Cards
Credit and debit cards are the most common methods of customer payments after cash. It will cost your business money and add extra processes to your daily operations, but this is a necessary service because more and more customers expect the plastic option. When you're ready to start accepting card payments, contact your business banker to help you set up a merchant account. Don't be alarmed by the processing fees that typically accompany such accounts; instead, try to negotiate a discount based on your monthly sales volume.
Checks
Despite the trend toward a "paperless" society, some customers prefer not to carry cash or plastic and still rely on checks to pay. The primary disadvantage to accepting checks is the risk of having one bounce and not being able to collect the debt. One precaution you can take is to set up electronic check imaging through a third-party service, which scans paper checks and transmits the images to your bank account for deposit. Although the checks still must be cleared for sufficient funds by the bank, there are fewer steps and more security features involved, in addition to eliminating the need to process paper checks and to visit the bank to make a deposit.
Mobile
Mobile payments, increasingly popular with techies, may one day supplant plastic credit cards as the preferred method of payment, just as credit-card swipe machines replaced the old carbon-copy method. Whether enabling customers to pay for purchases with their smart phones or accepting payments with a card reader attached to your phone or tablet, mobile payments are quick and easy for both you and the consumer. With large retailers, such as Starbucks and Bath & Body Works, jumping on board, it's likely the number of customers expecting the mobile-payment option will grow. First, do research on features, pricing and customer support to determine which mobile-payment option makes the most sense for your business.
544-0500
centralpacificbank.com