Ask the Expert: Flextime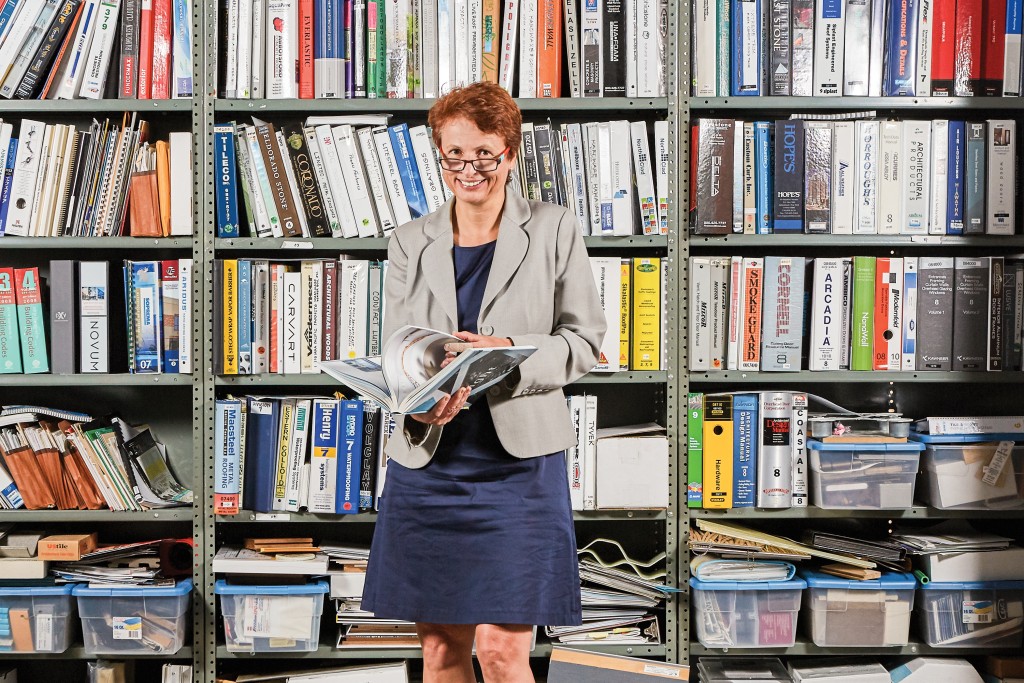 Q: I know flextime is a powerful way to attract and retain working mothers, but how do I create a program that works for our company?
A: For our firm, flextime is just one part of a healthy work environment. While it's definitely important for working mothers, we strongly feel our entire staff benefits. And flextime has been an effective recruiting tool: Many employees joined us because of this option, and many stay for the same reason.
Good for the Team
One of my responsibilities throughout my career was heading human resources. I quickly discovered how essential HR is for bringing out the best in people, developing their skills, and encouraging camaraderie and teamwork – and I immensely enjoyed this work.
HR helps express our firm's guiding principles, one of which is providing a healthy environment that nourishes our employees so they have the energy they need each day. A recent study of employees in a creative field highlighted the importance of a work environment that fosters a sense of creativity and accommodates the individual's style. Flextime is one of those tools. We need flexibility to handle our private lives. It's hard to give full attention to work when you're worried about picking up your child from school or knowing your car's safety inspection has expired.
We understand there are morning people and night owls, and that some commutes are more difficult than others. Exercise is important so we encourage morning surf sessions, biking to work and any type of workout. We have a shower onsite and storage for bikes and surfboards.
Being onsite, however, is essential because we work in teams and need to be available for our clients. We require presence in the office between 9 a.m. and 4 pm, essentially providing two flex hours in the morning and evening. Emergencies happen, so we also let employees bring their children to work and allow other flexibilities.
Many of us wished we hadn't missed that one school performance or sports event. That's why we encourage mothers and fathers to attend the event and come back to work after it's over.
Trust and Empower
A key to success is equality. Whether it's a top-level executive or a new staffer, we all have the same flexibility and are trusted to honor the system. We each choose a schedule and sign in and out using software that lets others know where we are and when we are expected to return.
Our flextime system is based on trust and empowerment. Try it – the results might surprise you!
---
THIS MONTH'S EXPERT:
Bettina Mehnert, CEO, Architects Hawaii