Ask the Expert: Health Insurance Plans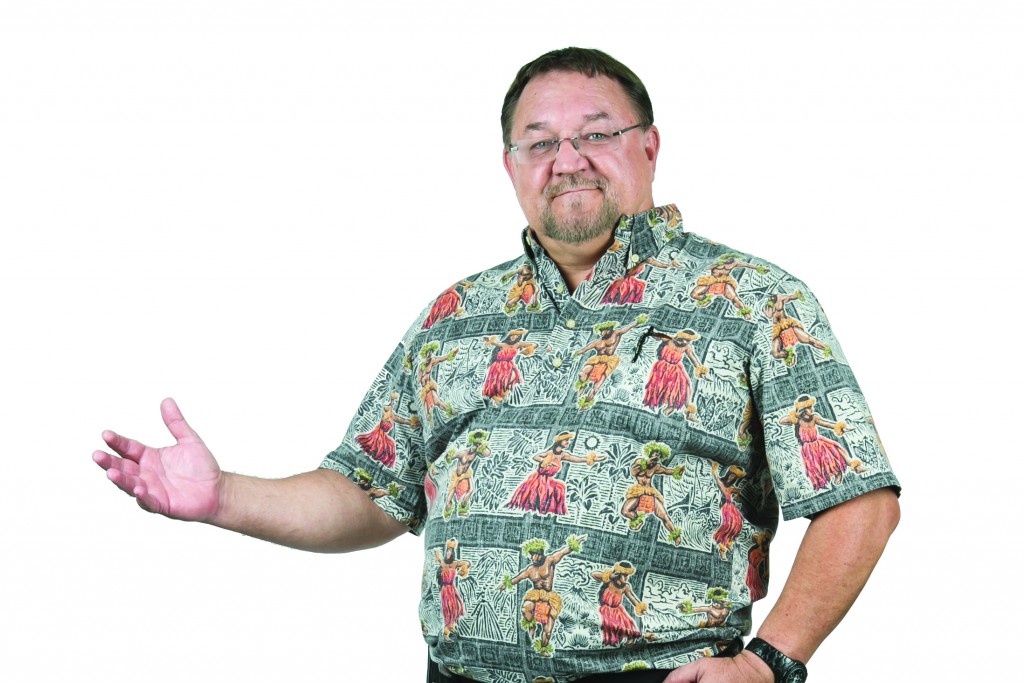 J.P. Schmidt
President & CEO, Family Health Hawaii
familyhealthhawaii.com
---
Question:
What steps should I take to make sure I choose the right health insurance for my employees without breaking the bank?
Answer:
Dealing with health insurance doesn't have to be intimidating if you keep things simple. Here are a few tips.
When comparing plans, ask important questions.
For instance: How comprehensive is the plan's network of doctors and hospitals? Are the premiums and levels of coverage appropriate for my employees? Many insurers are offering plans that do not comply with the Affordable Care Act, so ask: "Is the plan ACA compliant? Does it include drug coverage and preventive care such as regular physical exams, mammography and colonoscopy coverage?"
Since there are basically five insurers serving the majority of Hawaii businesses, it is relatively easy for a business owner to speak directly by phone with a representative who can explain the different plans. In addition, a business owner can contact a health-insurance agent who will help compare the plans, free of charge, as they are paid by the insurers.
Look for benefits that your employees will find useful and will help you.
Does the plan offer free generic drugs with no co-pay or co-insurance? This can be a significant benefit to help your employees stay healthy and reduce the cost of healthcare, and eventually your premiums. Does the plan offer coverage for acupuncture and massage therapy? These alternative treatments can help employees heal better and feel better, reducing the need for higher-cost procedures. Does the plan offer free flu shots? Flu shots can reduce your employees' absenteeism.
Gauge whether the insurer is transparent.
Some insurers won't even give you your own company's claims history. Ask up front for your claims history so you know what the problems are and can help your employees get healthy.
Don't lose sleep over the Affordable Care Act.
Local employers already have been grappling with ACA's kind of requirements since 1974, when Hawaii's Prepaid Health Care Act was enacted, requiring every company to provide health insurance to employees who work at least 20 hours per week. Many of the new changes seen locally are simply increased benefits and restrictions on insurers and some notifications and fees for employers. In Hawaii, we need to make a few adjustments, so keep your cool.