Ask the Expert: Improving Employees' Wellness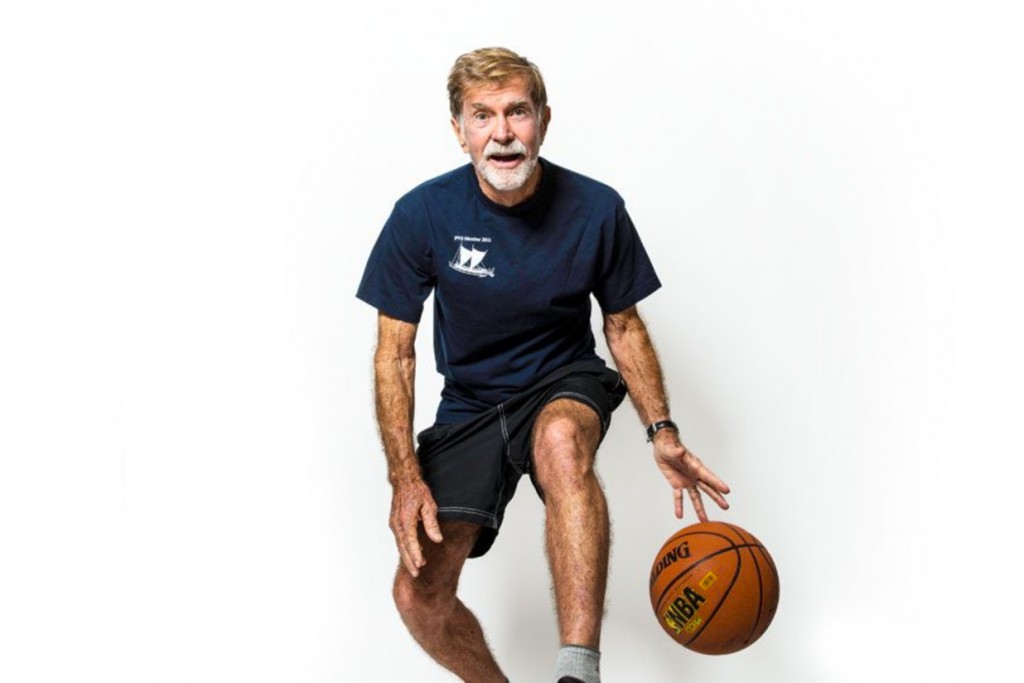 Q: I want my employees to be healthier in the New Year, but ours is a small business. How can I help without breaking the bank?
A: Empowering employees to become healthier doesn't need to be difficult or expensive. All five of the childcare centers we operate on Oahu recently became Blue Zones Project Approved worksites. Our 150 employees found that healthy choices become easier when they are blended into everyday work life.
Considering how many hours we spend on the job, our work environments are important to developing healthier habits. Here are some free and low-cost changes we made designed to lower absenteeism, increase productivity and boost morale.
• Offer employer-sanctioned well-being activities such as fitness and cooking classes. Softball and bowling teams are great ways to get out of the office and get you moving while building staff camaraderie. Or find a volunteer to host a healthy-cooking class during lunch.
• Designate 10 Blue Zones Project parking spaces that are furthest from the workplace entrance. Walking farther to your car gets you "moving naturally" since it becomes a part of your daily routine. Plus, you're guaranteed a parking spot!
• Ditch the candies and sweets for healthy snacks during staff meetings. Trade the malasadas and cream puffs during morning meetings for assorted fruits, whole grain English muffins or oatmeal cinnamon bread. Granola bars, mixed nuts, dried fruit and dried vegetables are great grab-and-go snacks. Kale chips anyone?
•Install ergonomic workstations that provides the flexibility to sit or stand. This requires an initial investment yet pays big dividends when you consider ergonomic chairs support your posture and can reduce back and neck pain. Or add adjustable bar tables so employees can stand while on their computers and avoid bad posture altogether.
• Organize a Blue Zones Project purpose workshop to help your employees articulate and connect with their personal purpose. Research shows that people with a strong sense of purpose live longer, have fewer disabilities and a reduced risk of cognitive impairment later in life.
---
BLUE ZONES
The Blue Zones Project began in 2004, when a team of researchers identified five pockets on the planet with the highest concentration of centenarians – people 100 years or older – who were not only living longer, but also better. They uncovered nine common characteristics, referred to as the Power 9, which focus on helping people move naturally, eat wisely, connect with others and discover purpose.
This Month's Expert: Chuck Larson, Co-Founder, Seagull Schools.