Ask the Expert: Picking a Restaurant Location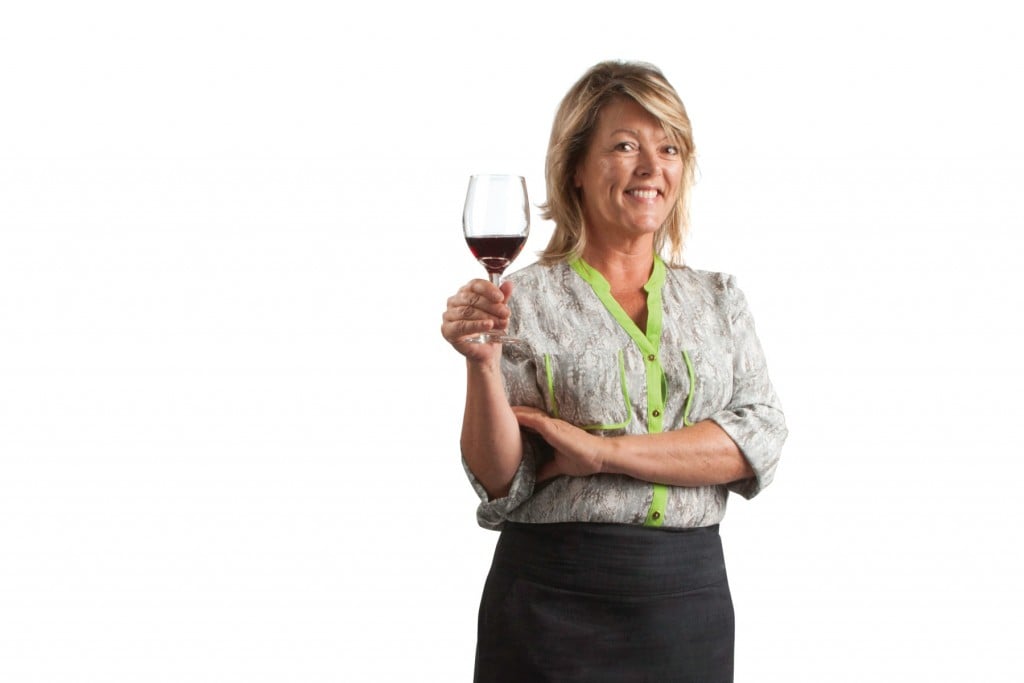 Question:
I want to open my own restaurant. How do I pick the right location?
Answer:
For many people, there's no more romantic notion than opening a restaurant. While the business is a lot less glamorous than it appears on the outside, there's a seemingly endless stream of entrepreneurs and chefs anxious to try it.
Perhaps you do make the best chili this side of Texas, but unless you find the right location, your chances of success are as slim as a julienned stick of celery. Here are a few initial things to consider.
Parking
It's the No. 1 consideration for almost any restaurant in Hawaii, because, as much as we love our multiethnic, cutting-edge culinary destinations, almost nobody will walk more than a block for dinner. But don't despair if the perfect space has too little room for cars. Get creative instead. Are you next to a bank or offices? Perhaps you can lease parking at night as office workers leave and you open for dinner. Or offer valet parking and advertise it as part of your excellent service.
Don't Guess: Know Who's Coming for Dinner
Your chance of success increases dramatically if you know the neighborhood demographics and make sure they fit your food. Don't be bowled over by the first restaurant space you see and hope that when you build it, they will come. That happens, but not often. Pay attention to how your would-be neighbors are doing. Who are the existing customers and do they fit your demographic?
Don't rely on anyone who tells you "The area is really busy." Do your due diligence by sitting in the neighborhood at different times of day and night noting customer traffic and timing. For example, if you plan to serve lunch and discover that almost everyone in the neighborhood commutes to somewhere else during the day, you should re-think your location or your hours.
Find Your Competition
Most people think that finding space away from competitors is best. In many cases, precisely the opposite is true. In a neighborhood where people already enjoy Asian or Italian food, for example, variations on the theme may work well. Helping to create community awareness of an entire area that serves great food is a strong marketing tool.