Retain Your Older Workers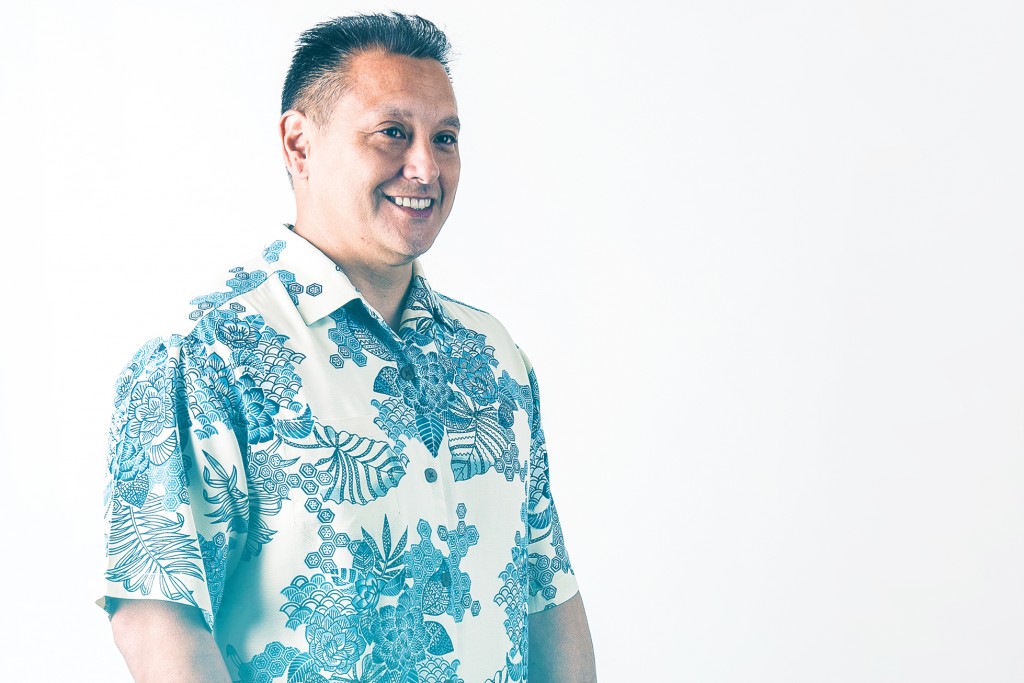 Q: Two-thirds of my staff are Baby Boomers and that terrifies me, because the last time one retired, I couldn't find a replacement half as good. How do I keep these folks from leaving?
A: Every industry is dealing with talent shortages. The good news is people are living longer and need money to maintain their quality of life. The Census Bureau projects that by 2040, 1 in 5 Americans will be 65 or older. Employers must acknowledge that trend and retain older workers as long as they are willing and able.
Expertise: Leverage your older workers' knowledge and experience by having a formal mentorship program. Older workers can help develop new employees and both sides benefit from the relationships. It's win win!
Career Development: Provide training for older workers who want to expand their job knowledge. People who feel they are growing are more likely to stay, but don't overwhelm them. Formal personal development plans help track progress and career goals, and ensure both worker and employer expectations are met. Without a formal plan, career development may not happen.
Technology: Make sure your older workers are comfortable with new technology. Monitor your methods of training and adapt to your workers' different learning styles.
Ergonomics: Always try to adapt the workplace to the worker. By evaluating employees' workstations, job processes, equipment, etc., you can create a safer environment for older workers. Use a job hazard analysis to formalize this process and develop safer job procedures; your insurance company can explain how to do that.
Adapt Jobs: Some companies retrain workers for jobs that better suit their aging skills. Or you can alter job descriptions to accommodate older workers: For instance, a worker who did hard physical labor might move into a less-physical, customer-service role. Also consider job sharing where two people split a job, either temporarily or permanently.
Flexibility: Be flexible to workers who want to transition into retirement. Would you rather have a part-time employee who still has a lot to offer than one who fully retires? An experienced part-timer is also a great resource for a young person moving into that person's full-time role. Another win win.
Care: Finally, demonstrate that you care for your older workers. Do any of these suggestions and your older workers will appreciate your efforts, and that will be another incentive for them to stay.
---
THIS MONTH'S EXPERT:
Vincent T. Miyoi,
Senior VP, Organizational Management
Atlas Insurance