Ask the Expert: Spot Rising Stars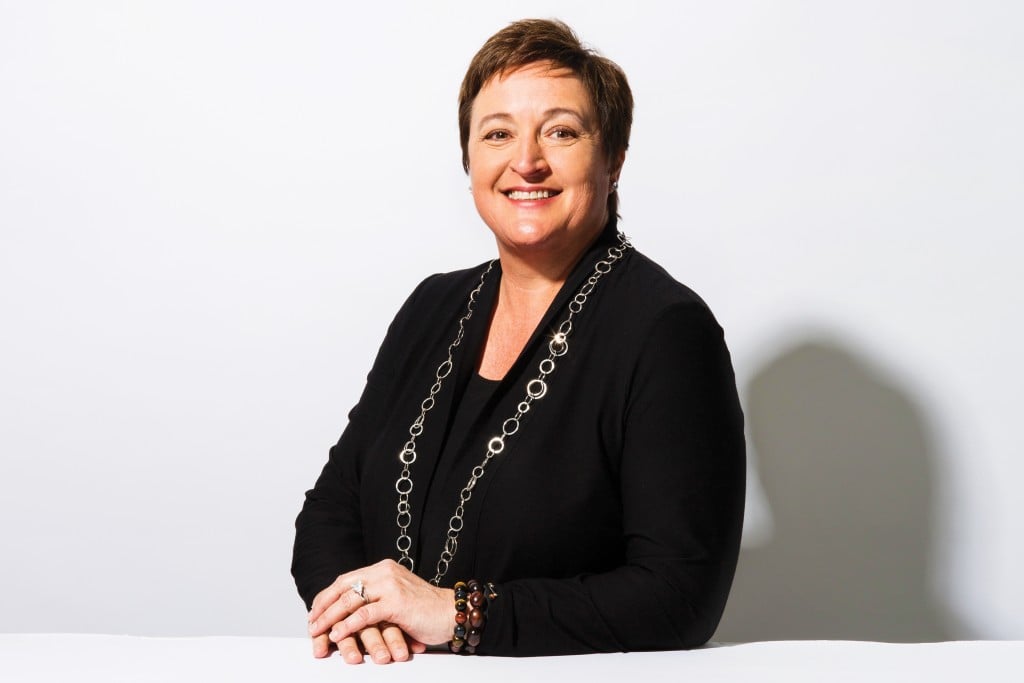 Q: How do I identify rising stars in my organization and help them reach their full potential?
---
1. HIRE SMART
Take. Your. Time. Look for more than just the right skills and experience; make sure candidates are a good fit with your organization's culture, are driven and are passionate about their work. You can always teach new skills, but there are some things that are non-negotiable, such as having a positive attitude, being customer-focused and getting stuff done the right way. Remember, you can only tell so much about candidates by what's on their resume, so take the time to conduct multiple phone and face-to-face interviews. Invest in smart hiring practices and you'll have the right people on board from the start.
2. IT STARTS WITH GOOD LEADERS
Teammates can't realize their full potential without solid leadership, resources and support, so we empower our managers to lead effective and engaged teams by offering monthly Leadership Labs and ongoing skills training. If you're in a leadership role, it should be part of your job description to not only manage the work, but also be a good coach.
3. CULTIVATE YOUR TOP PERFORMERS
Everyone wants to know their company is investing in their career development, and this is especially true for Millennials. ASB loves offering teammates "stretch" projects that encourage them to reach beyond their current skill sets and comfort zone. Sometimes, it just takes a fresh set of eyes to come up with new and innovative solutions to old problems – and, voila, a star is born! Most times, if you give your teammates more responsibility than you think they can handle, they will rise to the challenge and deliver. But, be sure to provide a safe haven for failure; failing on a stretch project is not necessarily a negative thing, as long as lessons are learned and new goals are set.
4. BE THE BALANCE POLICE
No one gives their best on an empty tank, so providing a healthy work/life balance is essential to attract, develop and retain top talent. Don't just talk about how much you want your teammates to unplug – model the right behavior: don't send nonessential emails outside regular work hours; schedule walking meetings; and plan fun activities to get to know each other outside of work. Everyone will benefit.
---
This month's expert: Beth Whitehead, Executive VP and Chief Administrative Officer at American Savings Bank