Ask the Expert: Training First-Time Workers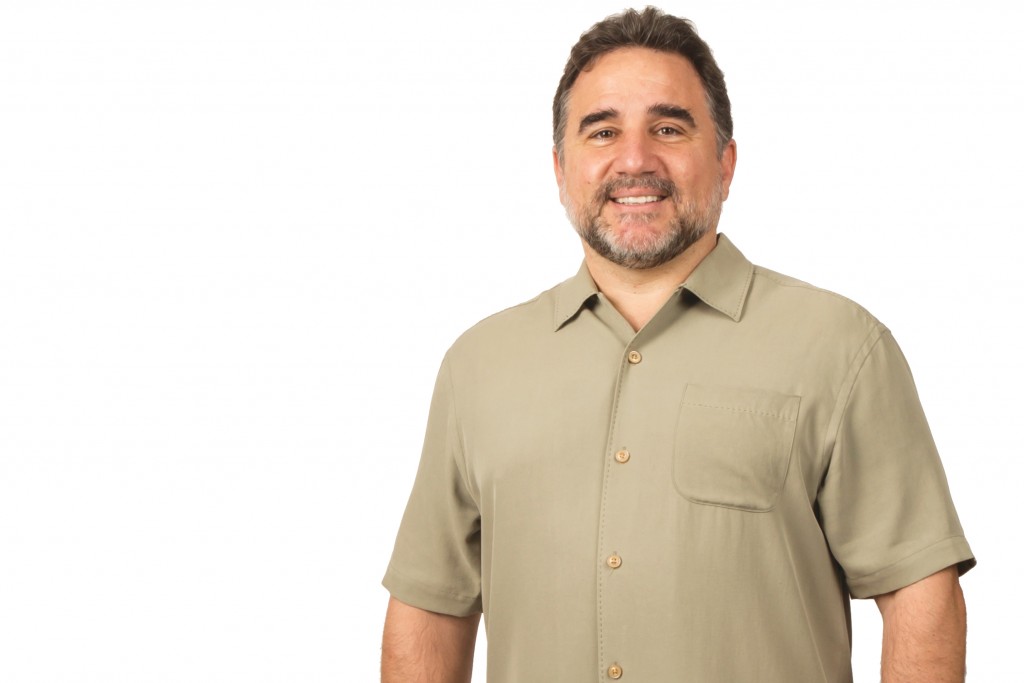 Jerry Pupillo
General Manager
Wet'n'Wild Hawaii
wetnwildhawaii.com
---
Question:
My business has many entry-level positions, so I'm regularly hiring and training first-time workers. What's the best way to do that?
Answer:
First-time workers can be a huge asset if your training program empowers them to do their daily tasks with excellence and arms them with skills to move up in the company.
Real Life Beats the Resume
Don't go off the paper. Go off the person in front of you. What someone lacks in credentials can be made up for in spades with ability and work ethic. I've realized that a good person who works hard and is willing to learn – even if he or she lacks experience – can be taught the needed skills. A good bet? Hire someone who is interested in multiple tasks and learning a variety of skill sets.
Set Goals and Encourage Upward Mobility
Provide adequate training for first-time workers. Have managers and superiors set clear goals and regularly test workers' proficiency. Add more responsibility as they achieve each goal. Encourage first-time workers to move up the ranks by providing clear benchmarks for how that can be done.
Learn by Doing
On-the-job training is the best way to make sure first-time workers learn the intricacies of any position. They can learn by doing, with skilled supervision, and be compensated for their time. Implement certification programs, if necessary, so there are clear skill sets and goals to meet.
Don't Be Afraid of Youth
Many of our seasonal staff are teens and most of our full-time workers are ages 22 to 26. The benefits of hiring young, first-time workers include high energy and fresh perspectives. They have fewer preset ways, so you can train them with the skills on which your company thrives.
Customer Service and Common Sense
The core skills that first-time workers need are common sense and customer service. Teach them what is appropriate by clearly communicating goals for their positions and outline company standards. No matter what your industry, excellent customer service is essential. My mantra is simple for my first-timers: Make the customer happy. Treat everyone with respect and communicate with aloha.