5 Steps to Being in Business with Your Spouse (Without Getting Divorced)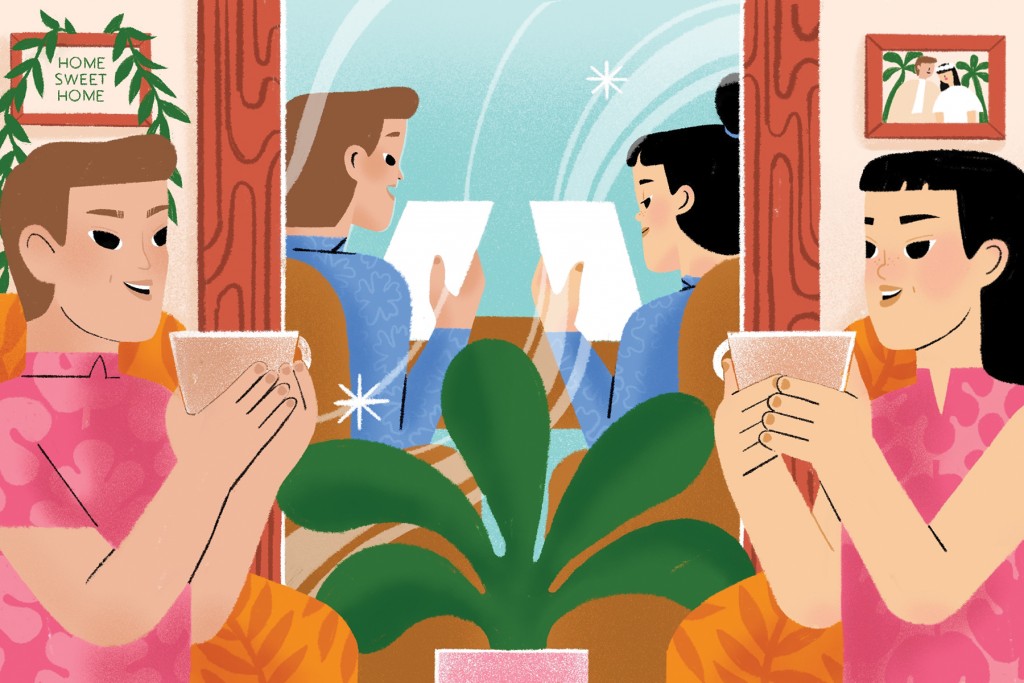 Family relationships are often challenging, but especially when that family is in business together. And working with your spouse might be the biggest challenge of all, but also the most rewarding.
Jean Santos speaks from experience: She and her husband, Ken Gilbert, have been working together for 38 years in the family enterprise, Business Consulting Resources. She offers five ways to make it work.
1. Think before you start. If you are both Type A, opinionated and with the same strengths and weaknesses, going into business together could be a disaster. Most successful working couples we've seen have different and complementary skills and use those to benefit the business and the family.
2. Draw the lines. Make sure you each have areas of responsibility and authority – in the business and at home – that allow you to use your different skills most effectively. Also draw the line between business time and personal time. It is easy to work 24/7. Big mistake: Your personal relationship will pay the price. Ensure you have personal time to reconnect as a couple – especially if you also have children.  
3. Support each other. Support each other all the time; never undercut each other. You've got to give, which can be hard when both of you are hard drivers who like things their way. Support means focused listening, empathy and an unselfish desire to always build each other up.
4. Plan and plan. Work together to define, very specifically, the five-year strategic plan for the business – and ensure that plan supports your personal plan, never vice versa. Then laser focus on the plan and don't sweat the small stuff.
5. Laugh a lot. We all need to take ourselves less seriously, especially when we are working with our spouse, and laughter is a great way to do this.
━━━
Save the Date
Jean Santos and other experts will release the results of an intensive statewide survey of women in family businesses at the next Family Business Forum, Thursday, Nov. 14, 2019. Hawaii Business Magazine is hosting the event at the downtown YWCA. Register at HawaiiBusiness.com/FAMILYBIZ19.