Big Island Berries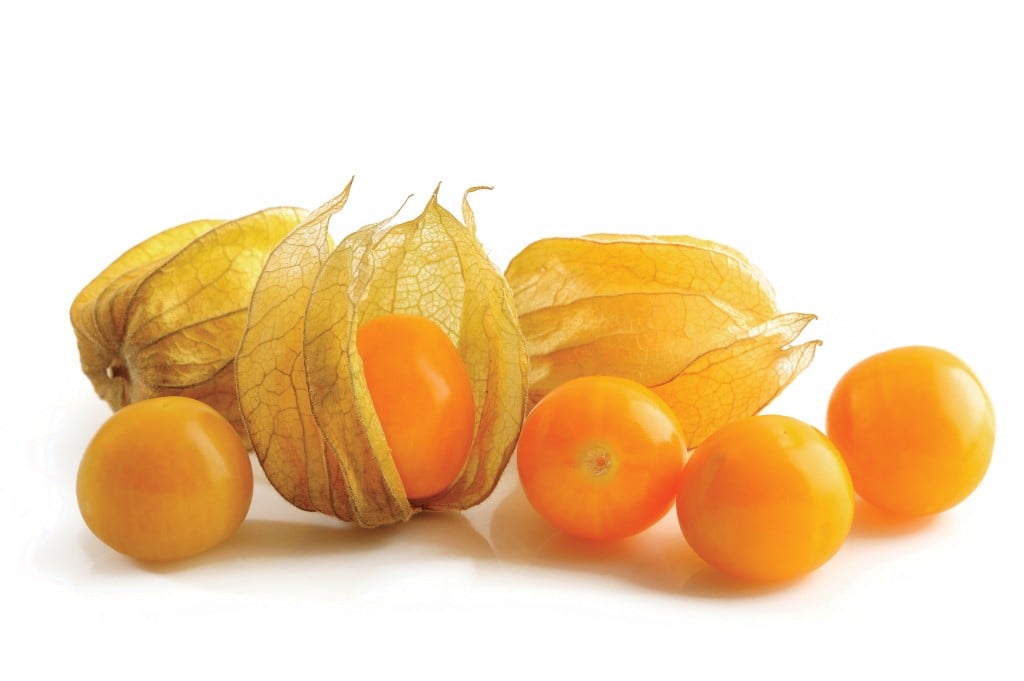 About six years ago, Paul Alston bought 20 acres in Volcano on Hawaii Island.
The plot was zoned for agriculture and Alston, who grew up in urban Southern California, had no idea what he was getting himself into.
"After we got married, I told (my wife) I'd never own a lawn mower," says Alston, 65, president and director of Alston Hunt Floyd & Ing, one of Hawaii's largest law firms. "Now we have a tractor to do the mowing."
Alston and his wife, Tanya, who grew up on a dairy farm in Hilo, operate a small poha-berry farm, growing about 2,000 pounds of the golden berries a year and selling them to jam makers and customers such as the Halekulani hotel, Tango Café and Haliimaile General Store on Maui.
"It's very labor-intensive, but it's been a lot of fun," Alston says.
Poha – or cape gooseberry – is indigenous to South America and arrived in Hawaii in the 1820s. It's often made into jelly and jam, but Alston also dehydrates it to put in salads, mixes it with prosecco and uses it on meat, and turns the berry into ice cream.
"We've had every preparation known to man," he says.
Only about an acre is devoted to poha; the other 19 acres are home to three head of cattle, three sheep, five chickens, about 100 fruit trees and a small garden with corn, squash and a pumpkin patch that yielded 50-pound gourds last year.
Alston says he tries at least once a month to escape from Bishop Street to Hawaii Island, where he also has an office.
"It's just really gratifying to be able to grow things," he says. "Unlike lawyering, where you move paper, this, you actually see progress. … It balances your mind."