BizWiz: Attract Your Dream Investor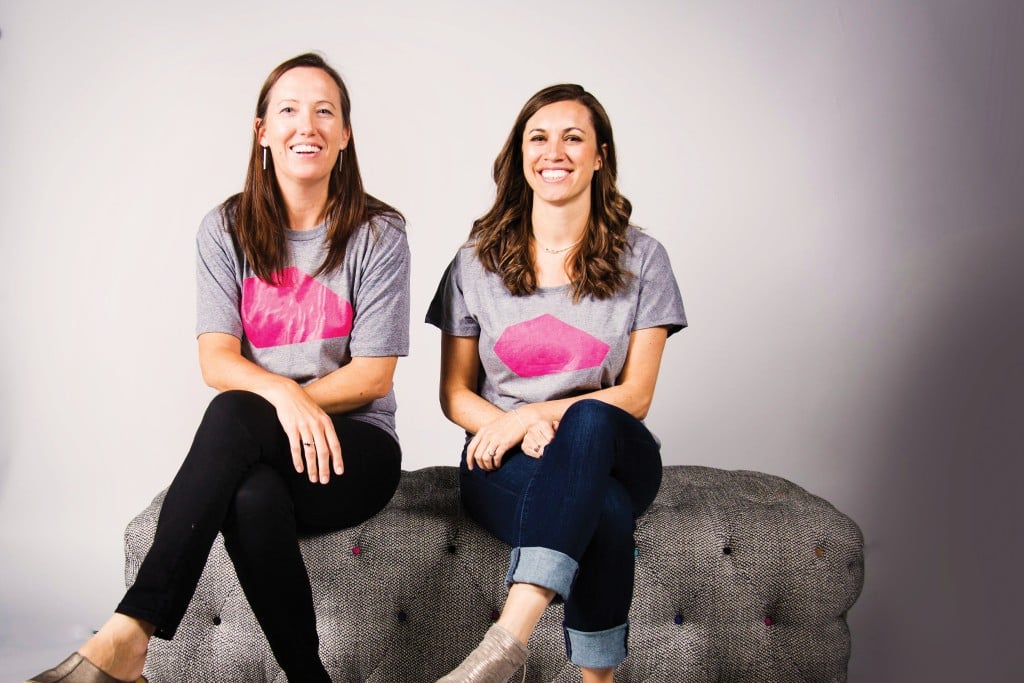 Q: How do I position my company to land my dream investor?
A: Every major milestone has a story, which only comes to life in hindsight. In April 2017, what had been Energy Excelerator transformed and became Elemental Excelerator, a new nonprofit created in collaboration with Emerson Collective. Emerson Collective is an investment and philanthropic organization based in Palo Alto, California, which is dedicated to removing barriers to opportunity so people can live to their full potential, with its work centered on education, immigration reform, the environment and other social justice initiatives.
Looking back on our seven-year journey, here are three things you can do to position yourself to land your dream investor:
1. 
Fall in love with why you exist, not what you do
During a pitchfest in Dublin, Irish journalist and entrepreneur Mark Little offered advice to a room of entrepreneurs, investors and electric utilities: "Fall in love with your user, not your product." He then added, "Fall in love with your problem and not your solution." By always being aware of the bigger picture, you stay agile and can take advantage of opportunities as they arise.
At Elemental Excelerator, we focus on "place-based innovation." We help our companies change the world one community at a time – that's why we exist. Our value proposition to startups is funding, strategic relationships and a place to roll out new technologies. Our mission is steady, but our approach and process are constantly evolving, along with our startups and communities.
2. 
Tell a story to articulate your value
Most likely, the investor or partner you are working with is part of a team. He or she will need to champion and socialize the opportunity presented by your company in person and over email. Get to know that audience and what they care about, and give your champion what's needed to articulate your vision and value. Create a slide deck or document that thoughtfully tells your story. Don't forget to PDF it!
3. 
Demonstrate why you exist by showing real traction
Customers are evidence that people want what you are building. At Elemental Excelerator, our customers are startups and the communities they serve. Each year, we publish an impact report to share what we've learned, highlight our companies and quantify the impact of place-based innovation.
By talking about the 1,000-plus companies that have applied to Elemental Excelerator, $20 million awarded to 53 portfolio companies, and 28 co-funded innovation projects with partners such as Hawaiian Electric, Alexander & Baldwin and Kamehameha Schools, we offer proof points of why we're here. We measure our own traction just as much as we track our partner companies' ability to demonstrate value to their customers.
---
Elemental Excelerator's Backstory
Have you ever driven up Roundtop Drive? The road winds and you can't always see what's around the corner. Even without knowing what's around the next bend, you know you're heading up. Designing a collaboration with Emerson Collective was like driving up Tantalus. 
In the summer of 2015, we attended an intimate gathering of leaders at the Aspen Energy Innovation Forum and reconnected with a former colleague, Andy Karsner. He served as assistant secretary at the U.S. Department of Energy and, along with our mentor, Maurice Kaya, helped put Hawaii on a path to clean energy.
Over several months, Karsner and our team had many conversations exploring the pivotal moment we are facing as a state, nation, innovation community, energy community and as a planet. As clean energy gathers momentum, the next two to five years will determine how equitable and inclusive our transformation to renewable energy will be.
Andy's work brought him to Emerson Collective, where he leads the effort to heal and strengthen the relationship between humanity and nature through scalable and equitable solutions. We all saw an opportunity to explore the possibilities of a collaboration.
We took our time getting to know each other – our work styles, motivations and aspirations. There was a time during this process when we questioned if we were ready to take this leap. A handful of us went for a walk and a new team member asked, "If we could align ourselves with anyone else in the world, is there a better partner than Emerson Collective?"
The short answer was "No." Emerson was aligned in both vision and values. It was the ideal match because of its commitment to the long view, appreciation of Hawaii and our culture of aloha, its track record of deep community empowerment and focus on social equity to create a better world. It was time to join forces, so together we can scale our learnings in Hawaii to the rest of the world.
The journey is just beginning and we want to take a moment to thank everyone who has helped us grow and try new things. In a letter to our community sharing this new chapter, we ended with a quote from Ralph Waldo Emerson: "Do not go where the path may lead, go instead where there is no path and leave a trail." Here's to blazing new trails!
---
THIS MONTH'S EXPERTS:
Dawn Lippert (right) and Jill Sims, CEO and COO of the Elemental Excelerator