What You Need to Know About Bonding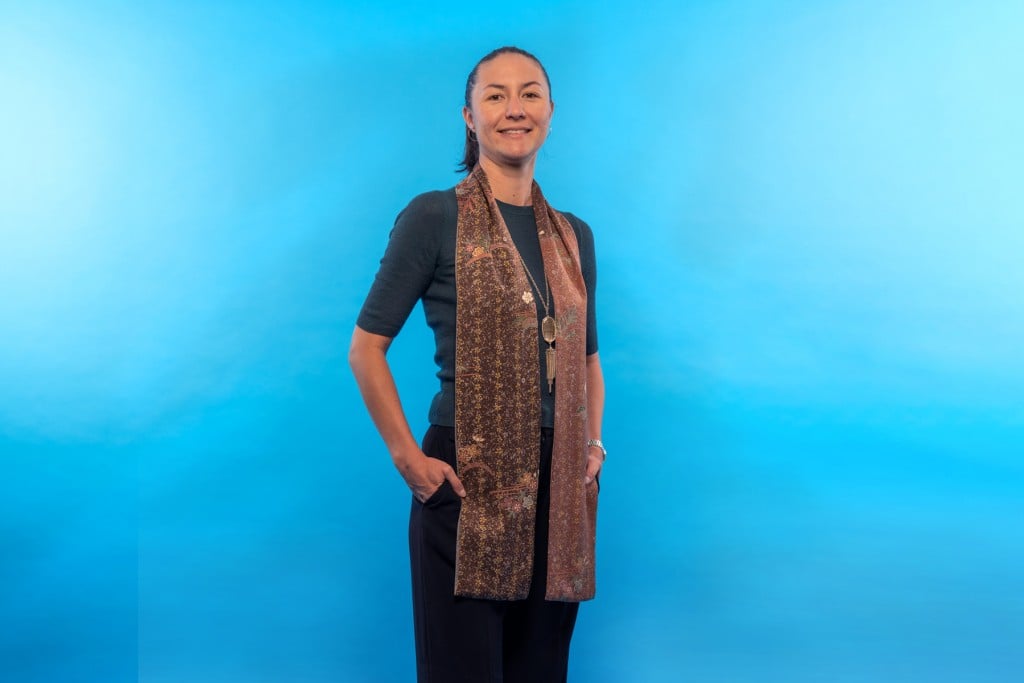 A guide for construction contractors and anyone who hires them
Q: I've been a contractor for years and never been asked for a bond. But a new client insists on it. Can you help me to understand bonding?
A: Surety insurance is unique: The surety company's financial resources back the contractor's commitment to fulfill a contract. Surety bonds provide financial security and construction assurance to the person, company or government agency that is paying for the project. The surety company will provide the bond if it can verify that the contractor is capable of performing the work and will pay its subcontractors, laborers and suppliers.
Here are some highlights that contractors and their customers should understand.
Bonded vs. Bondable
"Bonded" means a contractor can either qualify for contract bonds or a contractor has provided a bond of some type. In the case of the latter, "bonded" is a catchall term that can be neutral or adversarial. Neutral bonds are generally sought by government agencies to ensure compliance with government regulations – like an airport customs bond or a lease bond.
An example of an adversarial bond is a contractor's license bond, which is asked for only if the state's license board believes a contractor needs a third-party guarantee to assure the contractor is skilled enough and financially capable enough to work successfully as a licensed contractor. Many times, this bond is required because a contractor's financial resources are considered insufficient.
"Bondable" generally means a contractor can provide contract bonds and is already working with a bonding agent. For a business or homeowner looking to obtain bonding on their project, look for a bonded or bondable contractor.
Governments have required adversarial bonds for projects as small as $25,000 to ensure a project is completed. Private landowners and property managers seek bonding for similar reasons.
Bonding is an Expense
The cost of a bond is nearly always paid by the project owner, usually as a percentage of the contract amount, often around 2% to 3%. Sometimes the price is on a "sliding scale." For example, a bond on a sliding scale $750,000 contract may cost 2.5% for the first $500,000 and 1.5% for the remaining $250,000.
How Does a Contractor Qualify?
Bonding is a credit product and at the foundation of qualification lies a contractor's financial strength, performance on past projects and community reputation. Based on these factors, contractors are evaluated on their ability to perform the contract that requires a bond. Just as a business insurance agent works with various insurance companies to secure policies for a business, a business bonding agent works with various bonding companies to obtain bonds. A bonding company is usually a department within an insurance company.
Performance and Payment Bonds
A performance bond guarantees a contractor will complete a project according to the written contract or the project's specifications – often by a certain time with proper warranties. The claimant on a performance bond is the project owner, usually the landowner, building owner and/or lessor/lessee. For a home, it is the homeowner. If the project owner paid the contractor in advance, and the contractor did not complete the work, the project owner could use their right under the performance bond to make a claim.
Project owners generally request a payment bond along with the performance bond to ensure their contractors are both performing under their contract and paying all their bills. Subcontractors and suppliers are also protected under a payment bond. Project owners cannot claim under a payment bond, but they are protected because if a contractor does not pay their subcontractors and suppliers, the owner can be liable for payment.
Never Needed Bonding Until Now
A contractor can be in business for years with no need for bonding until a new client insists on one. The contractor will typically turn to their business insurance agent to obtain bonding. Working with a knowledgeable bonding agent can help support a contractor and alleviate any bonding support issues during a contractor's temporary or unexpected increases in revenue or project volume.
An agent with in-depth knowledge of the surety marketplace who has strong relationships with multiple sureties can certainly match a contractor's needs with a program that fits. That same agent will also be a sounding board and reference to connect a contractor with other construction-based specialists such as lenders, CPAs and attorneys. A surety agent is part of the strong supporting cast for a contractor's future success.