Build Your Business with Trade Shows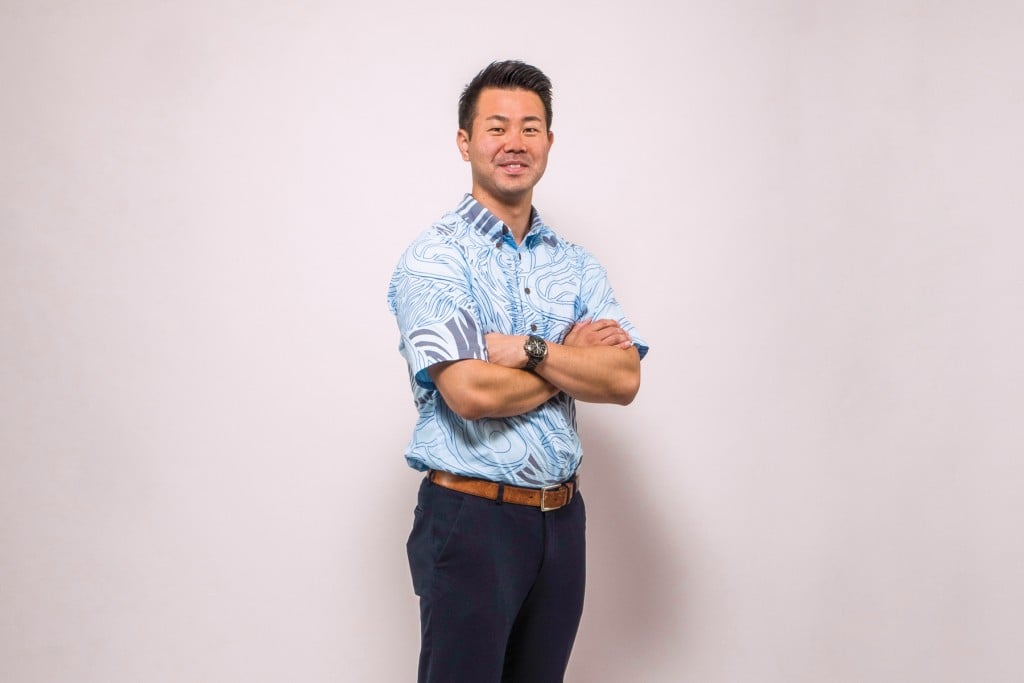 Q: How can I use trade shows to build my local business on the Mainland?
A: Local brands looking to grow on the Mainland are in luck. Social media and digital marketing provide many opportunities for you to connect with a larger audience. That being said, face-to-face connections are equally important when doing business.
Trade shows are an excellent way for you to meet potential clients while putting your product front and center. Here are a few tips for capitalizing on event marketing opportunities.
Do Your Research.
There are likely hundreds of trade shows or events related to your industry. Think about your business objectives and whom you'd like to reach: Does it make more sense to get your product in front of distributors and retailers, or are you looking to market directly to consumers?
Create a shortlist of events you'd like to attend, from the granddaddy of industry shows to niche exhibitions that'll attract your target audience. Review attendance numbers, see what other types of exhibitors will be there and ask what kind of press or other promotion these events attract. These factors can help you determine where you'll get the most bang for your buck.
Find Your Focus.
Sun Noodle makes more than 300 products. At the annual National Restaurant Association Show, we focused on just two: our quick-serve noodles and yakisoba, which had a high potential for growth and leveraged current food trends for fast-casual noodles.
Trade show attendees are inundated with products and demos. Give them one or two strategically selected products to focus on. These products may have a high profit margin or fill an industry need, but they should also reflect your overall brand.
Attract and Connect.
If you've been to trade shows, you know how easy it can be to blend in with the crowd. Find a way to stand out, and don't be afraid to design creatively. Sun Noodle offers props and an attractive backdrop that invites people to take photos at our booth.
Just make sure your booth clearly displays your product and is easy to navigate. Create a layout that invites people in to see what you offer, and gives you the space to engage with attendees. Provide brochures and business cards so people can connect with you later. Trade shows offer excellent opportunities for small businesses with big ideas to get noticed.
THIS MONTH'S EXPERT
Kenshiro Uki, VP of operations at Sun Noodle.