Business Leaders and Public Agree: Raise the Minimum Wage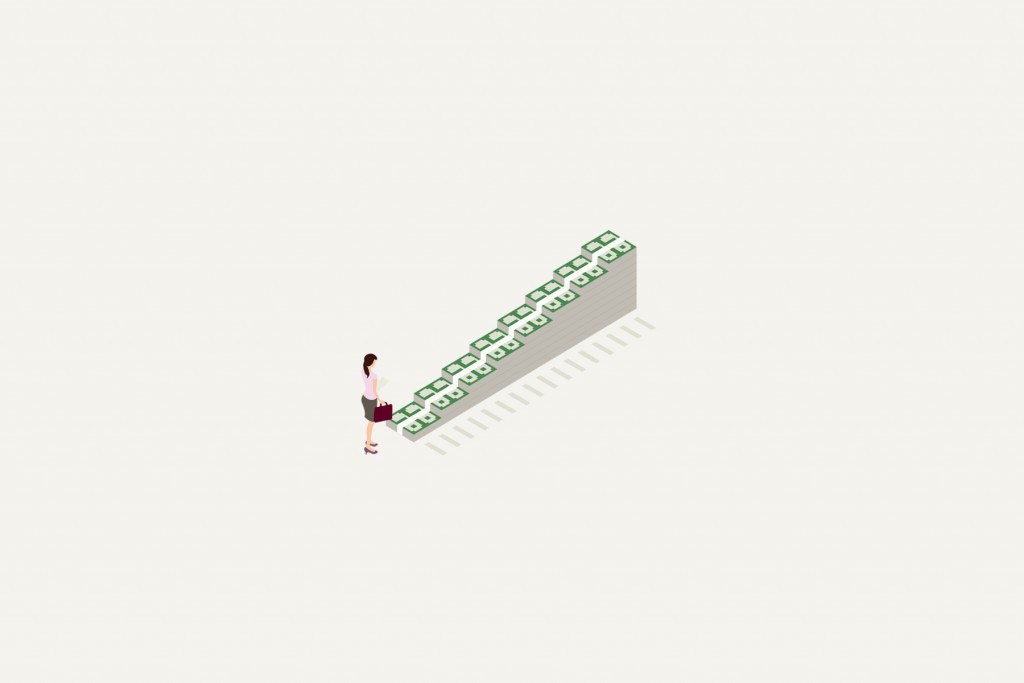 BOSS Survey interviewed 433 business representatives statewide; 808 Poll reached 473 adult members of the general public statewide
Asked for their personal opinion on whether the state should raise the minimum wage, the separate surveys of business leaders and the general public found majorities in both groups favor an increase.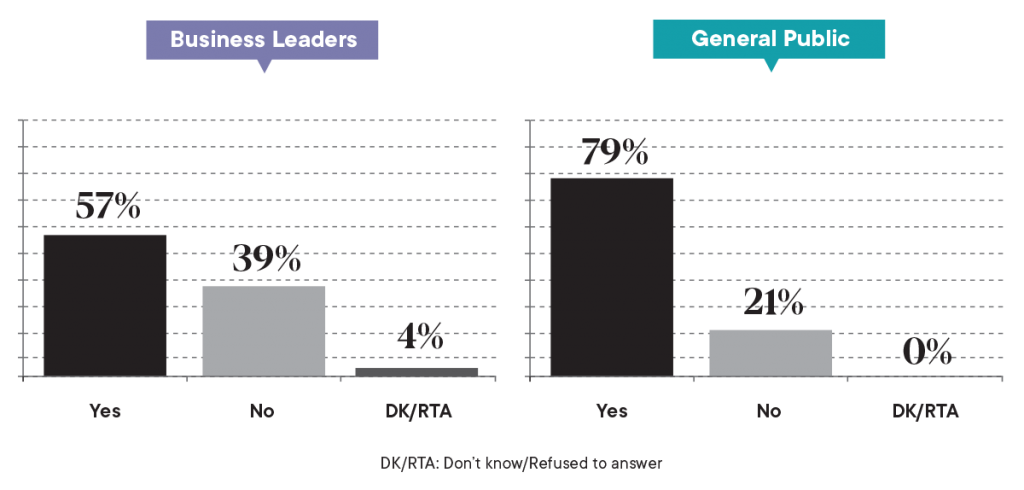 Next, the survey asked: What should the minimum wage be?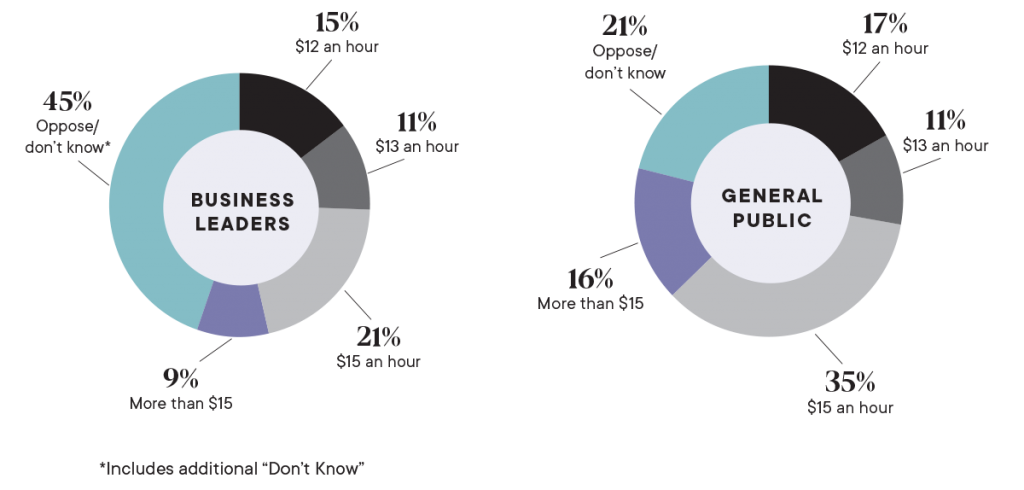 Percentages don't always add to 100 due to rounding.
Among The General Public
Females (84%) were more likely to favor an increase than males (74%)
86% of those without a college degree support an increase, while 73% of those with a college degree support an increase
91% of renters favor an increase; 73% of homeowners do
The Research Division of the Anthology Marketing Group conducted both surveys for Hawaii Business Magazine.
Find methodologies at hawaiibusiness.com/pollmethod2020.